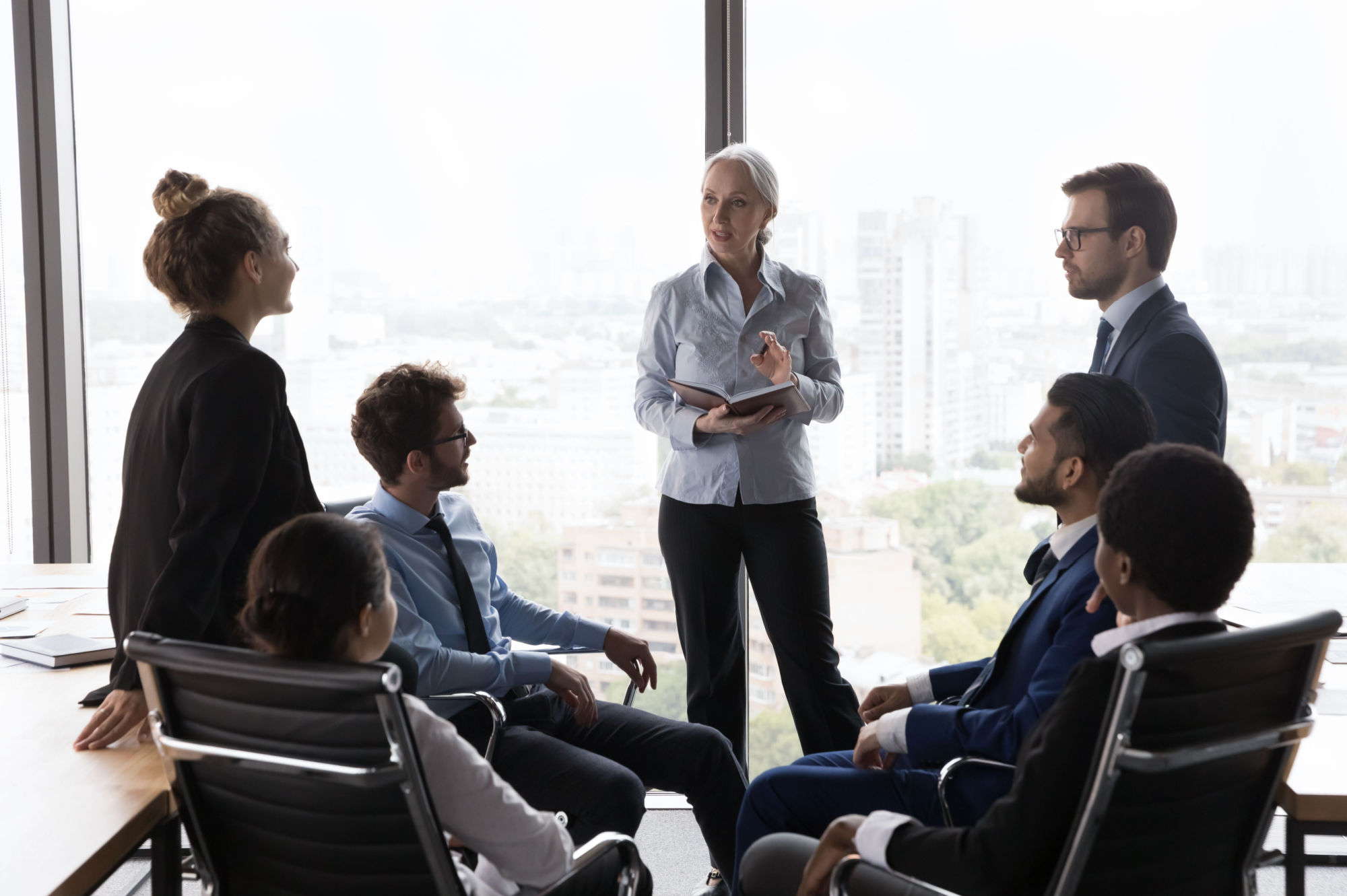 Employment law training exercises for supervisors
FREE DOWNLOAD
Ensuring your people leaders and employees are equipped with the right compliance education is paramount for companies that strive to foster a safe, inclusive workplace culture that's free of harassment. It's also beneficial if you want to avoid costly fines and lawsuits.
By downloading this 3-page guidance document and training exercise, you'll find actionable steps you can take to prevent harassment and discrimination, as well as a training exercise your employees can use.
Ready to take your DEI initiatives to the next level?
Download this training exercise for details on what you should and shouldn't do as it relates to:
Preventing discrimination in the workplace
Preventing harassment in the workplace
Preventing discrimination against workers with disabilities
Complying with the requirements of the FMLA
Preventing pregnancy discrimination against employees and job applicants
Complying with the requirements of USERRA
Complying with the requirements of GINA