HR Hotline
Clear and concise answers to your pressing employment law questions, directly from our team of experienced HR experts.
Get Started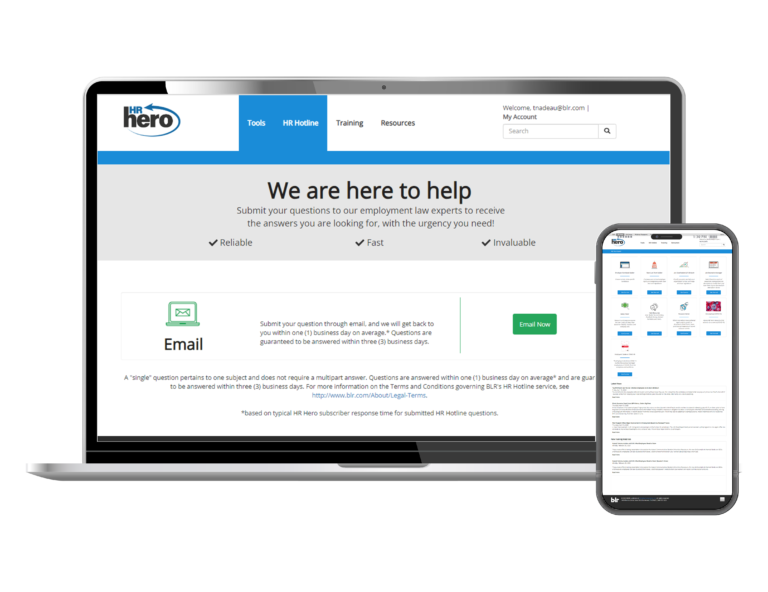 Get answers to your most complex HR questions—fast
Our dedicated team of internal employment law experts delivers easy-to-understand interpretations and explanations of federal and state employment regulations and compliance responsibilities in response to your specific scenarios, empowering you to manage the situation with confidence.
Download Brochure
---
Employment law—It's what we know best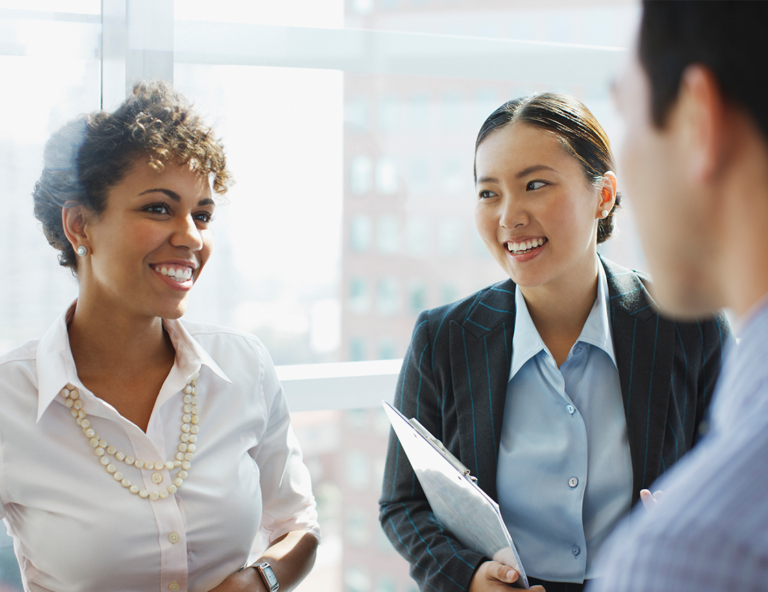 Ensure compliance and make strategic decision with confidence
The HR Hero HR Hotline offers HR professionals expert guidance, timely assistance, and seamless integration within the HR Hero platform, empowering them to confidently address HR challenges, ensure compliance, and make strategic decisions for organizational success.
Avoid HR fines and penalties

Reduce the risk of potential violations, fines, and costly suits with our comprehensive analysis and interpretations of regulatory requirements specific to your question and situation.

Safeguard employees and your organization

Get the answers you need to protect employees' safety and rights, while also adhering to laws and guidelines and acting in the best interest of the business.

Act with confidence

Make well-informed decisions regarding delicate employment law issues by gaining a clear understanding of federal and state requirements, empowering you to skillfully traverse the complex and often complicated aspects of HR compliance.

Save money

Potentially reduce the need for expensive external legal counsel and consultant fees on employment law matters, keeping your business protected and thriving.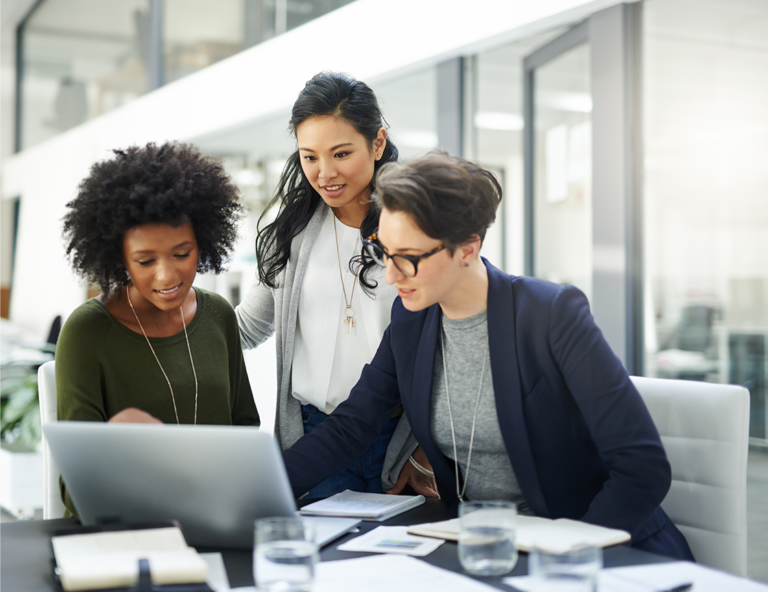 Navigate HR compliance with ease
HR Hotline provides valuable assistance in navigating complex HR challenges, ensuring compliance, and making informed HR decisions.
Simple submission

Email your query with pertinent details such as topic, jurisdiction, and question directly to our team of in-house experts right from the HR Hero platform.

Timely answers

Email your questions and receive detailed answers in as fast as one business day, and no more than three days.

Thorough explanations

Our expert team not only addresses your question but also delivers extensive answers complete with pertinent resources and references, ensuring a comprehensive and thorough response.

Five questions per month

With our standard subscription plan, HR Hero provides five monthly questions per company. Additionally, we offer the choice for subscribers to add more questions to their plan as needed.
Protect your organization and ensure compliance with HR Hotline
Dependable extension of your HR team
Staying compliant with federal and state employment laws can be a daunting task. Our team of HR employment law experts offers easy-to-understand explanations that can help simplify your HR compliance. With our team on your side, you can protect your organization from potential risks.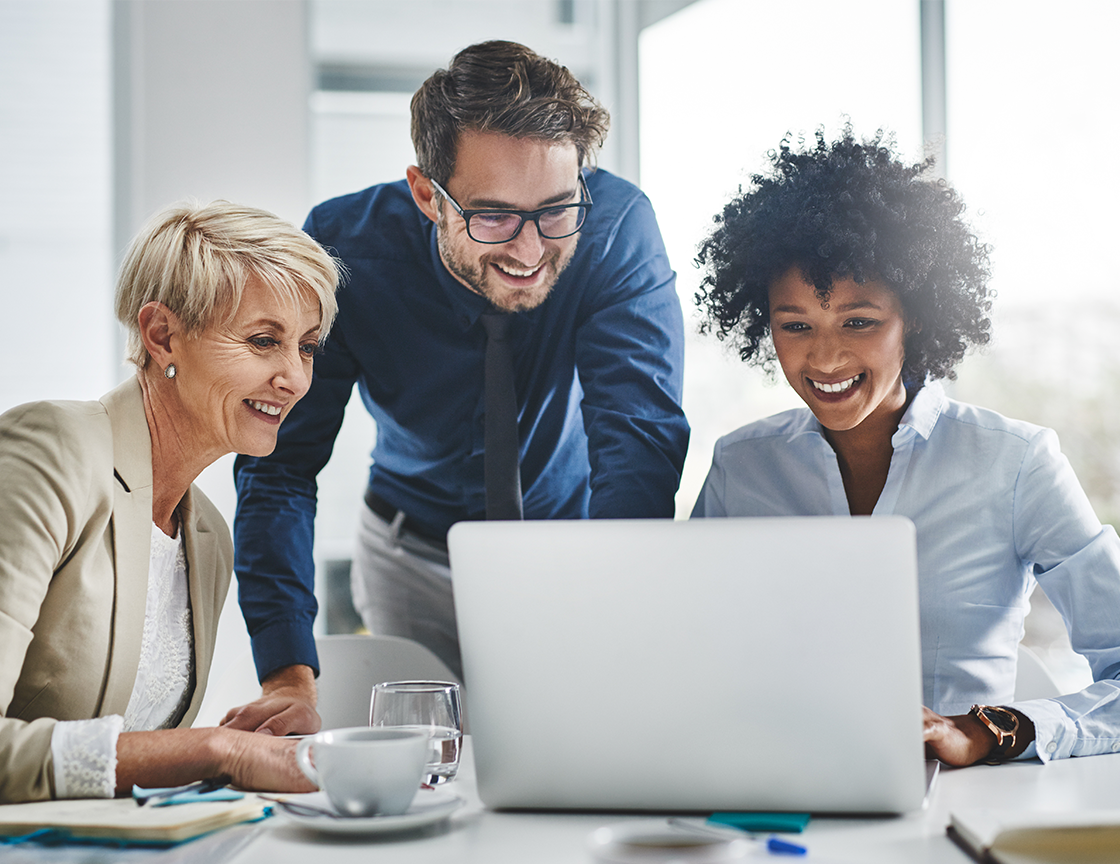 Featured resource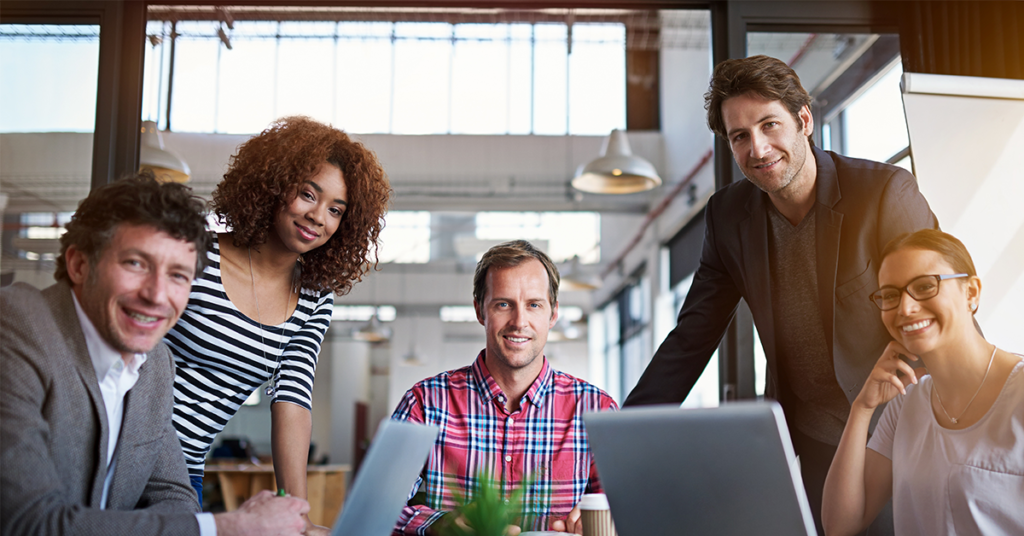 Product brief
Meet BLR's in-house team of HR experts