About us
We empower organizations to deliver on strategic objectives
Who we are
BLR® is an industry-leading provider of management software and corporate training, empowering organizations to deliver on strategic objectives by upskilling staff, mitigating risk, and improving operational efficiencies. With nearly five decades of experience, we supercharge business performance with configurable EHS and policy management tools; superior analysis of DOL, EEOC, EPA, and OSHA regulatory updates; implementation guidance and compliance-related templates; and training courses to close skills gaps and meet mandatory state and federal requirements.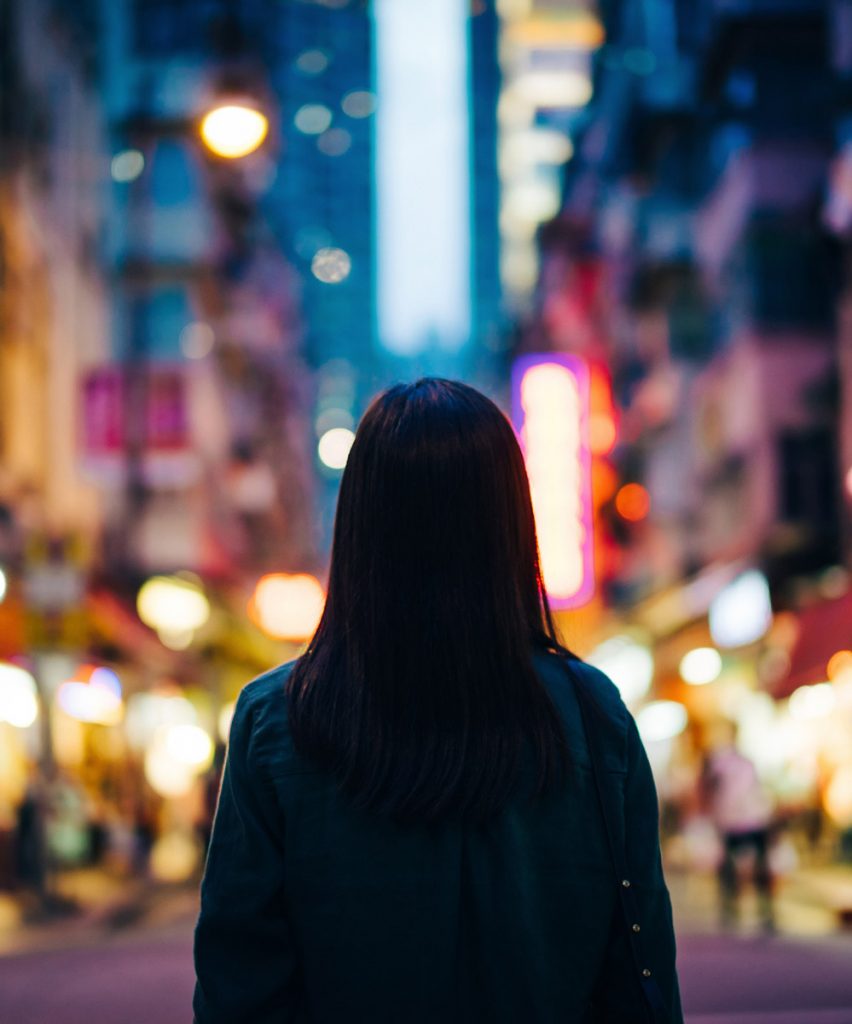 What we do
Our innovative products and services provide organizations and their teams with the tools they need to act intentionally, deliberately, and purposefully in order to achieve strategic objectives. As the trusted partner of some of the world's top brands, we deliver timely and practical knowledge so our clients can quickly adapt to the continuously evolving business environment.
How we help
Experience seamless integration of personalized insights into employee workflows, platforms, and applications through our adherence to industry standards and best practices.
Simplify comprehension and enjoy streamlined implementation with our efficient adaptation of regulatory changes.
Benefit from uniform and accessible training across all departments and locations, ensuring consistency in your organization.
Empower organizations with enhanced agility and adaptability to navigate business environment changes while fostering a culture of continuous improvement.