Job Hazard Analysis (JHA)
An integrated job hazard analysis tool to increase employee awareness of job hazards.
Get Started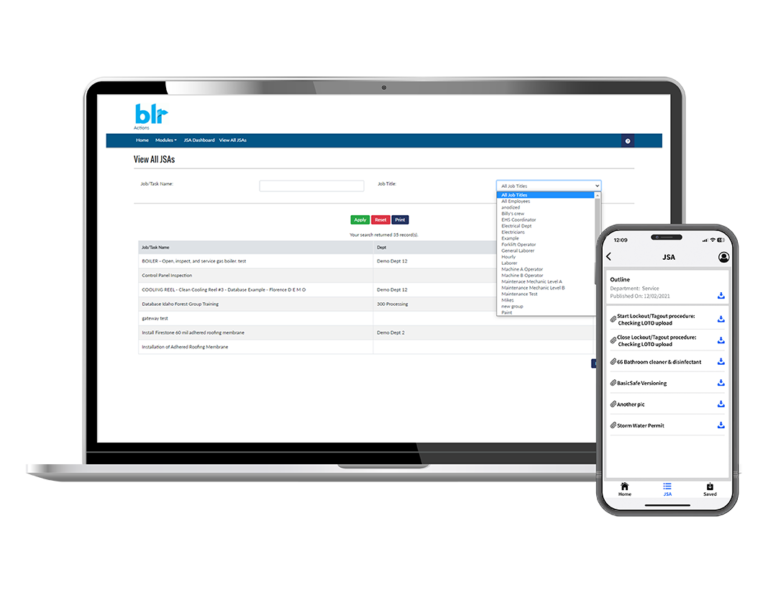 The easiest way to manage JHA'S
The Job Hazard Analysis (JHA) tool simplifies the building, publishing, and tracking of JHA procedures from any computer, tablet, or mobile device.
Download Brochure
---
Eliminate hazards in your workplace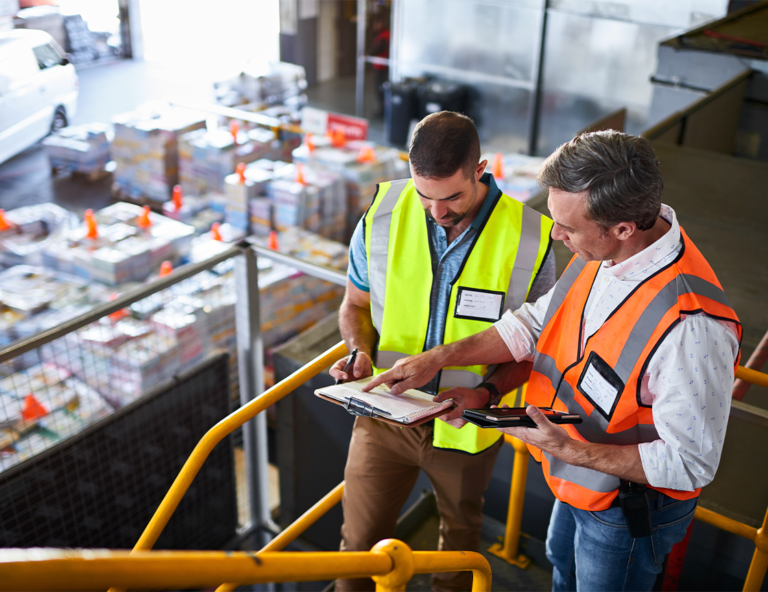 Reduce your compliance time by 25% with our JHA tool
Quickly and easily identify the detailed procedure for tasks, recognize any potential hazards linked to the task, and determine measures to reduce or eliminate these hazards.
Standardize operations

Customize job steps with additional hazards, PPE, safety data sheets (SDS), policies, procedures, pictures, permits, or lockout/tagout procedures.

Prevent hazardous conditions

Employee certification and signoff capabilities ensure all employees know the associated hazards and safety protocols in a given task or operation.

Improve communication

Easily share JHAs across your organization's locations with the ability to upload or build unlimited JHAs.

Enhance visibility

As a global or corporate-level administrator, you can access the control panel to add or edit hazards, personal protective equipment (PPE), cover pages, and other options.

Reduce risks

Implement and then track hazard controls for each step in a job to help prevent workplace accidents.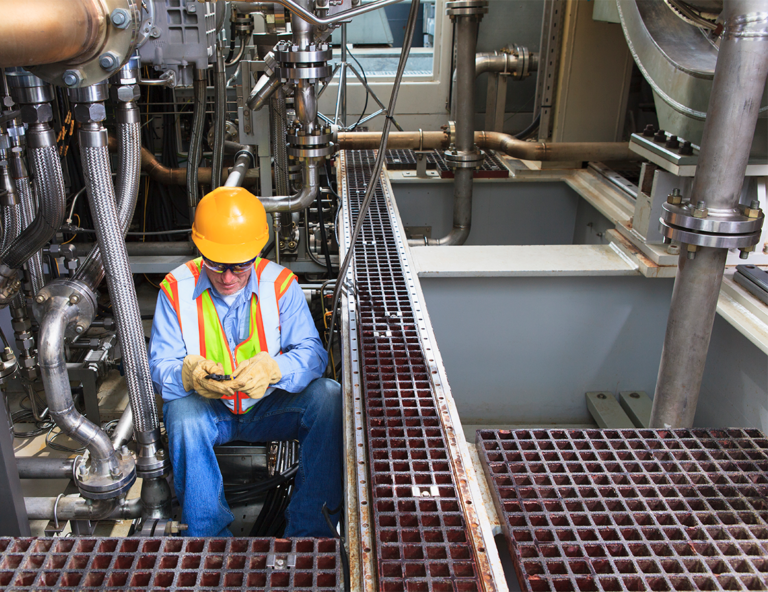 Prevent incidents with more efficient hazard control
Performing job hazard analyses (JHAs) can be time-consuming and frustrating, but they are integral for ensuring workplace safety and compliance. The JSA tools make assembly, task linking, and certification tracking a breeze.
Streamline the JHA process

Users can easily filter and search for Job Safety Analyses (JSAs) and view previously completed JSAs for reference or revision purposes.

Improve accuracy

Automated links between job steps, hazards, and personal protective equipment (PPE), which greatly simplify the process of creating new JHAs for different tasks or operations.

Simplified interface

Save time with an easy-to-navigate user interface designed to help identify hazards before they occur.

Integrated platform

The ability to link policies, SDS, and lockout procedures to job steps greatly increases efficiency within the organization.
Secure your workplace and avoid costly penalties with our JHA tool
EHS Hero's uniquely integrated solution simplifies the JHA process by automating manual processes, keeping files organized and accessible, and providing intuitive mobile functionality. The tool's premade templates allow for step-by-step analysis of tasks and job expectations to help keep your employees informed of hazards and proper work procedures. Streamline your JHA process, avoid costly OSHA penalties, and keep your employees safe with EHS Hero's JHA tool.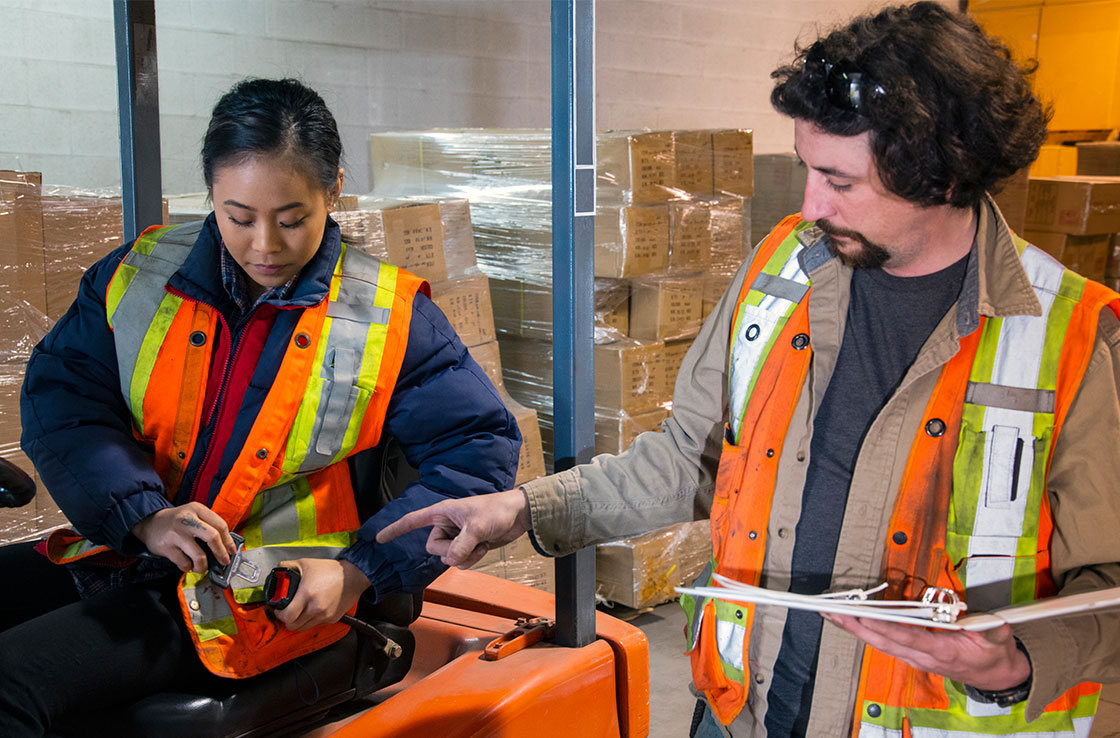 Featured Resource
Blog
How to prevent workplace accidents with job hazard analysis