Sales and Service

Sales and service training

Gain a competitive edge by developing accomplished sales and service teams.

Get Started
Training and retaining top performers
Sales and customer service representatives are the lifeblood of any organization. As the public-facing side of the business, they have the opportunity to strengthen customer relationships in their daily interactions. Successful organizations have systems in place to leverage everyday interactions into long-term growth. Our expert-guided sales and service training helps businesses equip their sales and service teams with the necessary skills to become top performers.
Download Course Catalog
---
Achieve better results
We provide comprehensive training solutions on various topics, including the sales cycle, customer care, communication skills, and more.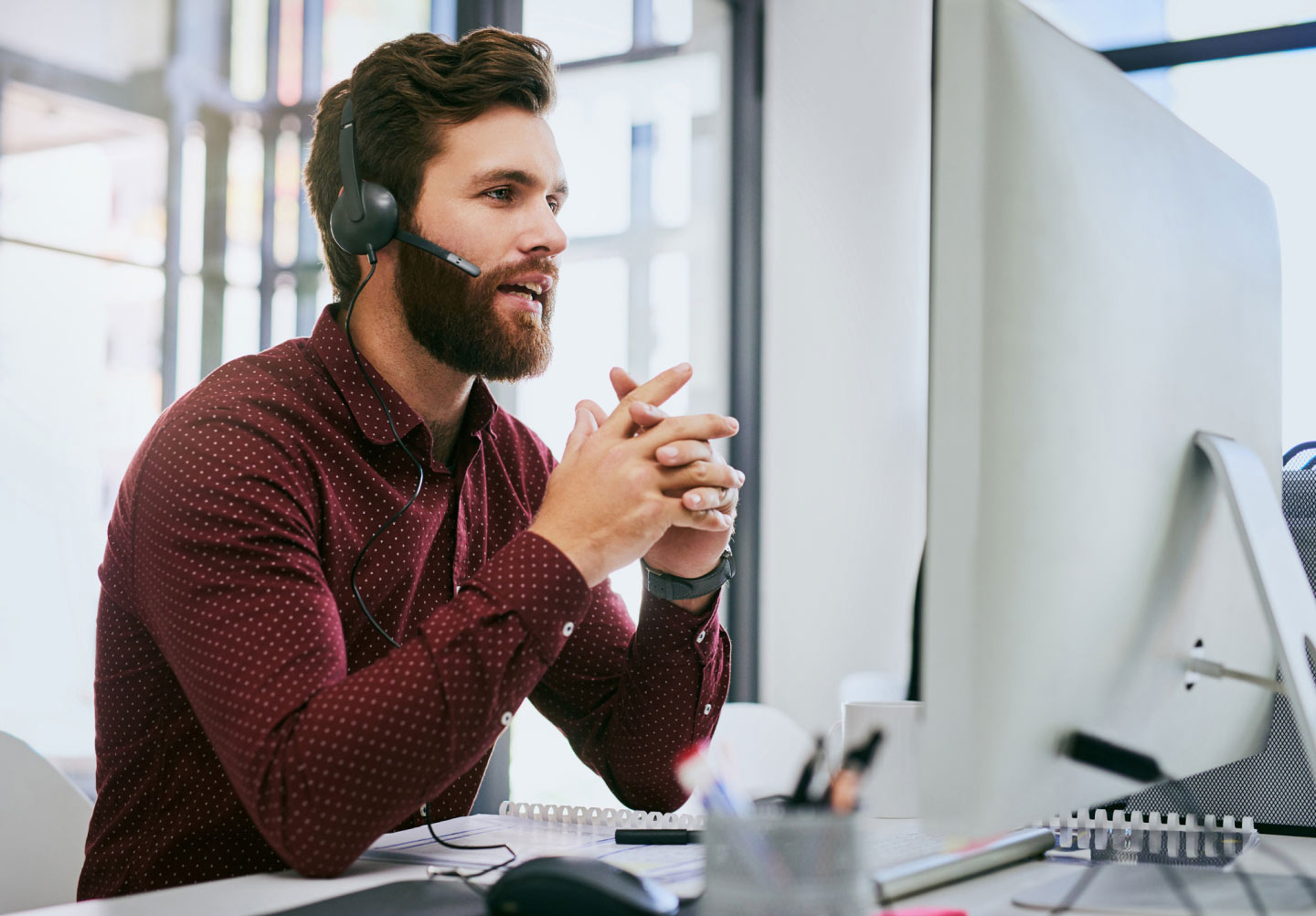 The sales cycle
A thorough understanding of the sales cycle is a great way to organize and prioritize past, present, and future sales opportunities.
Sales recruitment and retention

If your company struggles with recruiting and retaining top sales performers, our transformative training can help. Take the guesswork out of the hiring process by understanding what to look for in a high-performance candidate.

Sales performance and goals

Imagine a well-trained sales team that exceeds expectations and shatters established revenue goals. We can help you develop and implement a company culture that thrives on sales initiatives and performance goals.

Sales incentives

Salespeople are competitive by nature, but everyone has different motivators. While establishing an exemplary system of rewards and sales incentives can be a challenging process, it's capable of producing exceptional results.

Consultative sales

A consultative approach to sales can deliver tremendous value in the buying experience. Our expert guidance teaches your team how to improve the quality of sales conversations dramatically.

Sales proposals

When customers decide to purchase from your company, they're not just buying your offer—they're buying into your company. We can teach your team every aspect of writing a sales proposal that your clients can't refuse.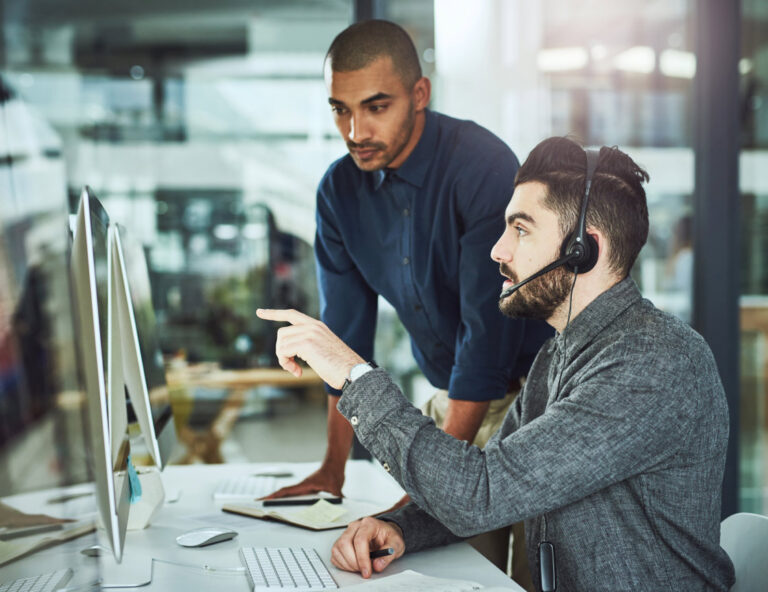 Customer care
Turn your customer service team into a finely-tuned machine that boosts business by ensuring customers want to return for more.
Customer retention

Keeping customers happy keeps them coming back. Establish customer retention by providing your teams with various exceptional course materials to strengthen customer service practices.

Guest management

Bring guests back in the door by meeting their demands and providing exceptional service with a well-trained staff. Provide your team with course content that develops guest management skills and teaches hospitality dos and don'ts.

Hospitality

Learn the secrets of delivering award-winning hospitality. Our engaging libraries are curated by industry experts and designed to help your team create memorable guest experiences.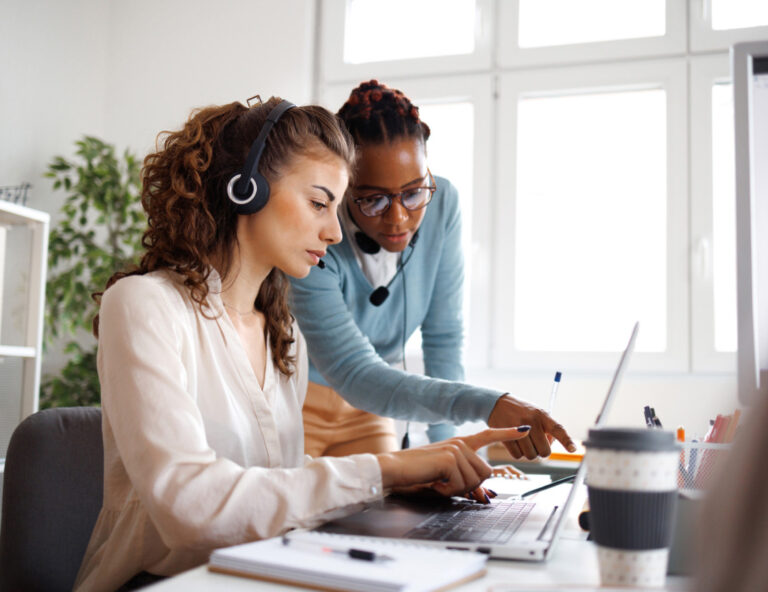 Communication skills
Effective communication in the workplace is the foundation of positive and cooperative working relationships and productive, successful performance.
Team building

Your clients deserve the best sales and service, representatives. Creating a cohesive unit is the best way to build an unstoppable team. We can bring your team together through proven team-building initiatives that foster competition and cohesion.

Writing skills

The ability to write effectively is a skill everyone needs-no matter the job. Being able to express yourself clearly, accurately, and professionally in writing is an important job skill.
Essential sales and customer service training
Do your employees know how to handle customer complaints properly? Are you having trouble identifying qualified sales leads and prospects? Do your closing sales techniques need improvement? Does your company focus on maintaining customer loyalty? Finding great salespeople and customer service representatives can be like finding a needle in a haystack. When you find the right person who is an excellent fit for your organization, you must train them to perform consistently at a high level. Proper training also leads to better employee retention.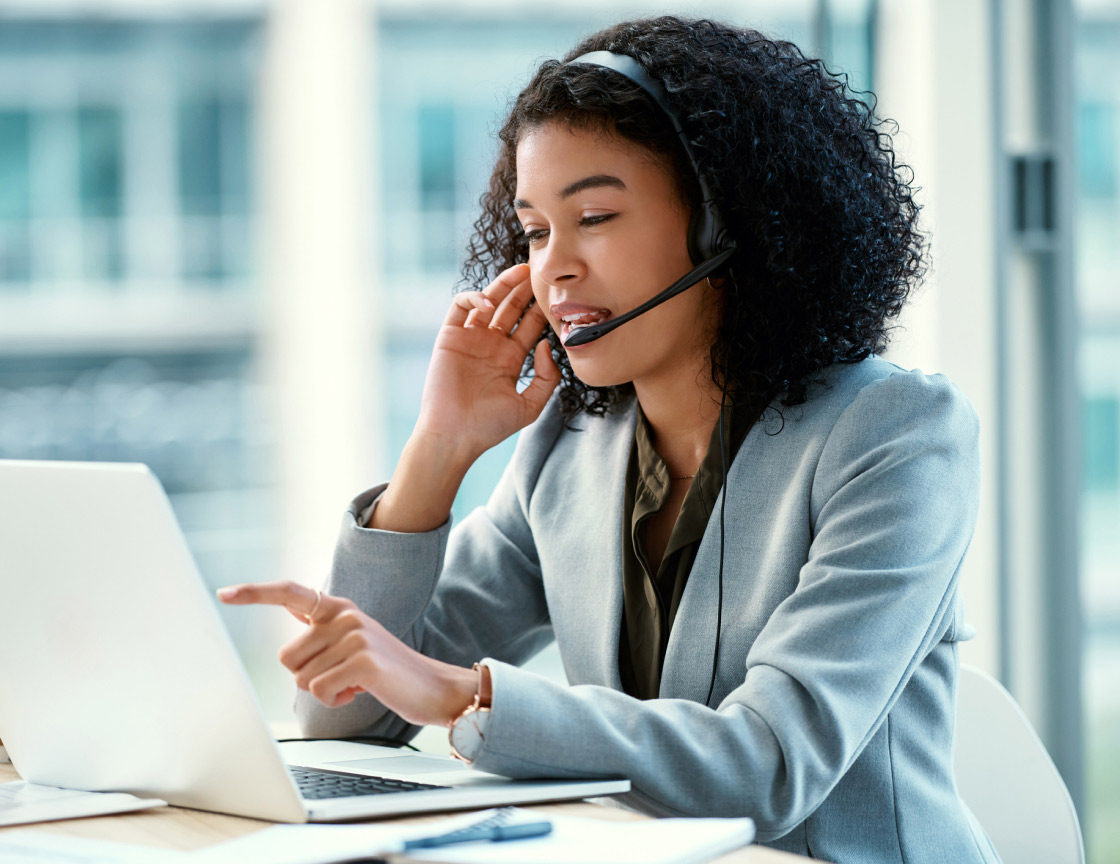 Featured resource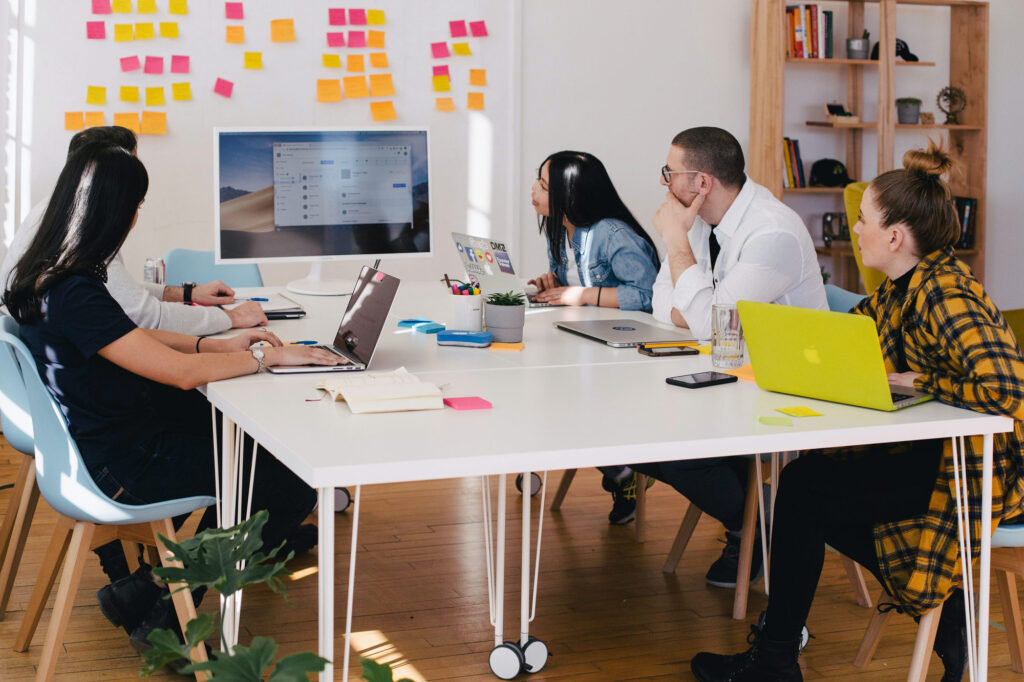 Guide
How to conduct an effective training session