Environmental Compliance

Stay on top of environmental compliance regulations

Understand and increase awareness of environmental management practices.

Get Started
Environmental compliance and guidance
Training your workforce on today's environmental regulations and best practices can help mitigate environmental hazards and workplace injuries resulting from exposure to and handling hazardous substances. Your team needs to identify and understand the requirements and guidelines that apply to your organization so you can stay compliant with state and federal regulations.
Download Course Catalog
---
Achieve regulatory compliance
Our expert-guided EHS content equips your employees with the information and know-how needed to stay current and compliant with today's industry standards.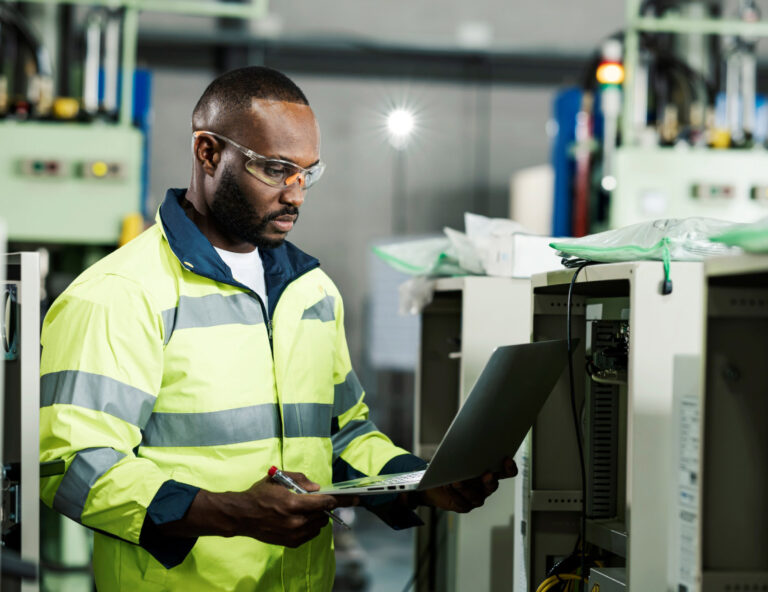 Planning and prevention
Emergencies and disasters happen without warning—you need to identify the risks that could arise at your workplace and the plan you'll follow if they do occur. Seconds count in an emergency—it's vital that you recognize the actions you can take to prevent a worst-case scenario. A quick response can be the difference between life and death.
Risk management

Chemical accidents may cause injury to you and your employees and impact public health and the environment. With our training, you and your team will learn what a risk management program is, how to identify the dangers associated with processes utilizing toxic and flammable substances , and what to do to prevent accidental chemical releases at your facility.

Stormwater pollution plan

Stormwater runoff is a major carrier of pollutants that damage rivers, lakes, streams, and coastal waters. Train your teams on identifying the sources of pollutants in stormwater runoff and implement procedures to prevent pollutants from getting into stormwater and the environment.

SPCC and FRP

When oil spills into navigable waters or onto adjoining shorelines, it can harm the environment, human health, and economic activity. The Spill Prevention, Control, and Countermeasure plan and the federal response plan are the heart of our spill prevention and control program, and they contain the procedures you must follow to prevent and respond to spills that occur.

Inspections

Learn all you need to know to prepare for and be responsive during worksite inspections so you can pass with flying colors.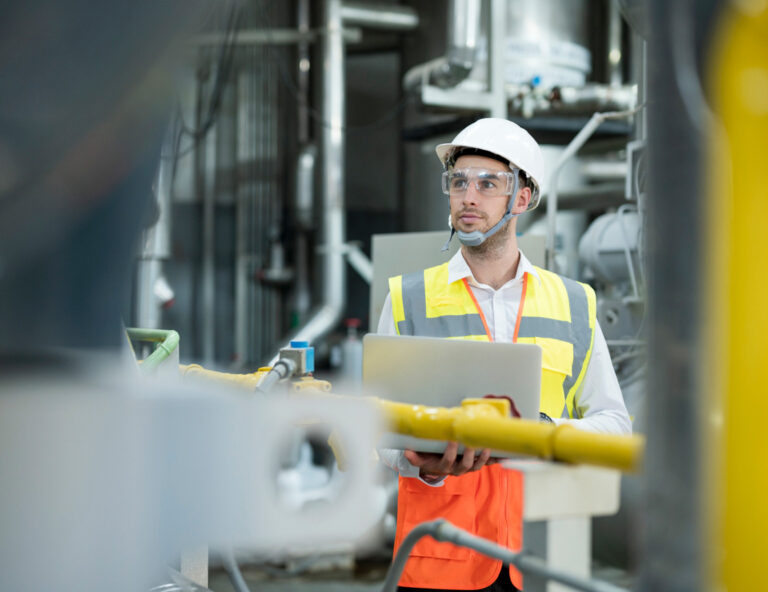 Hazardous waste
Generating, transporting, and disposing of hazardous wastes is highly regulated. Ensuring that your team has up-to-date training in this area is essential for keeping your employees safe and your organization in compliance with government regulations.
HAZWOPER

Cleanup and emergency response workers need to be trained in HAZWOPER to ensure that they operate according to safety regulations during scenarios involving hazardous wastes. Our training covers best practices and procedures related to harmful exposures on a worksite.

Container management

Container management is an integral part of a system for handling hazardous wastes safely while protecting the environment and the health and well-being of workers and the public.

Recordkeeping

Because hazardous wastes may be potentially dangerous, they are stringently regulated. Therefore, it is not surprising that accurate recordkeeping is extremely important for regulatory compliance. It's essential to track hazardous wastes carefully and consistently.
Hazardous materials
Protecting yourself and others by educating yourself on the harmful substances you work with is essential.
HAZCOM

OSHA's hazard communication (HazCom) requirements, employers must have a workplace program and a system in place for communicating information about the potential hazards of chemicals to their workers.

Hazmat transportation

The DOT says that most incidents involving the release of hazardous materials are the result of human error. Most incidents can be prevented if you know proper safety procedures and follow the requirements of the HAZMAT transportation regulations.

Chemical handling

We use many different chemicals in the workplace. We need them to produce our products and do our jobs. But often, these materials can be hazardous to health and safety unless we take proper precautions when handling them.
EHS tools to help you work
Do you know what to do if there's an accident or injury at your workplace? Do you have a plan in place if a disaster happens? What do you do if a chemical spill occurs? Our EHS libraries include everything you need to increase awareness of safety and environmental best practices, comply with national EPA and OSHA and state-specific workplace rules and regulations, and create the safest environment for employees.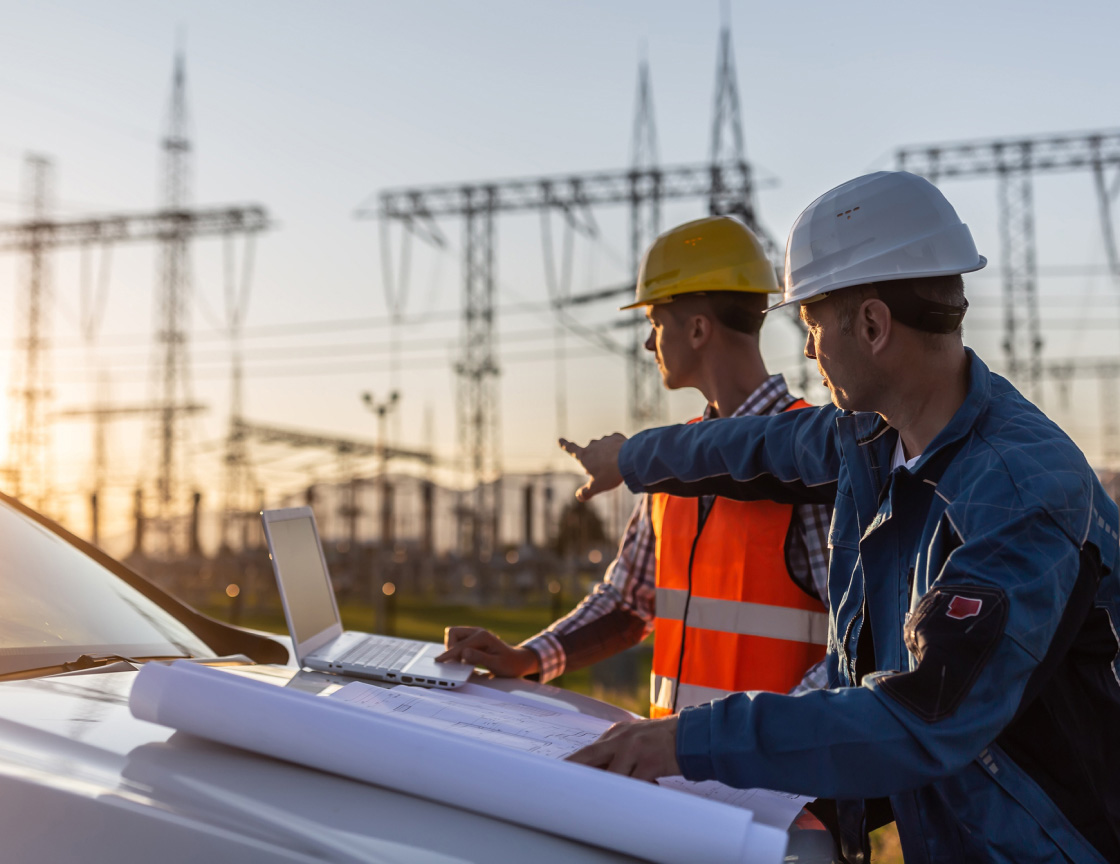 Featured resource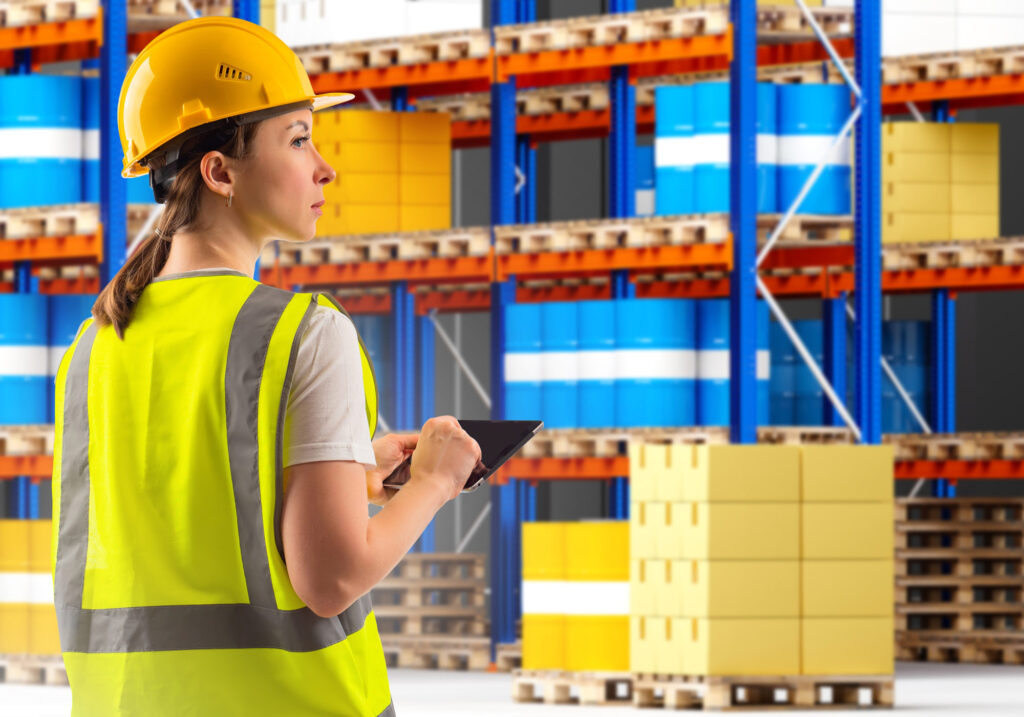 Webinar
HazCom: Creating a successful plan