Incident Reporting and Investigation
Keep track of all incidents and near misses and create OSHA 300 and 301 forms automatically.
Get started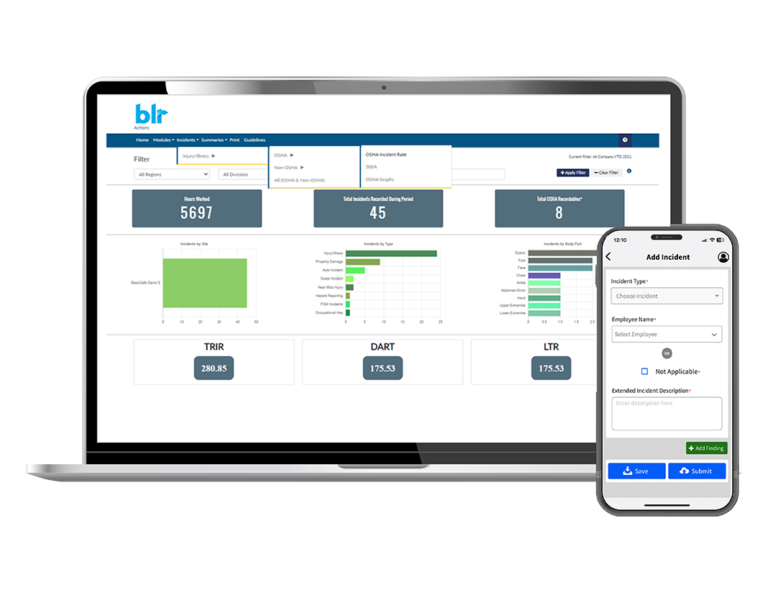 Risk prevention through incident analyzation
Our incident management software systems simplify the entire incident process including entry, investigation, and corrective actions, accessible from any device.
Download brochure
---
Track, record, and analyze incident and near misses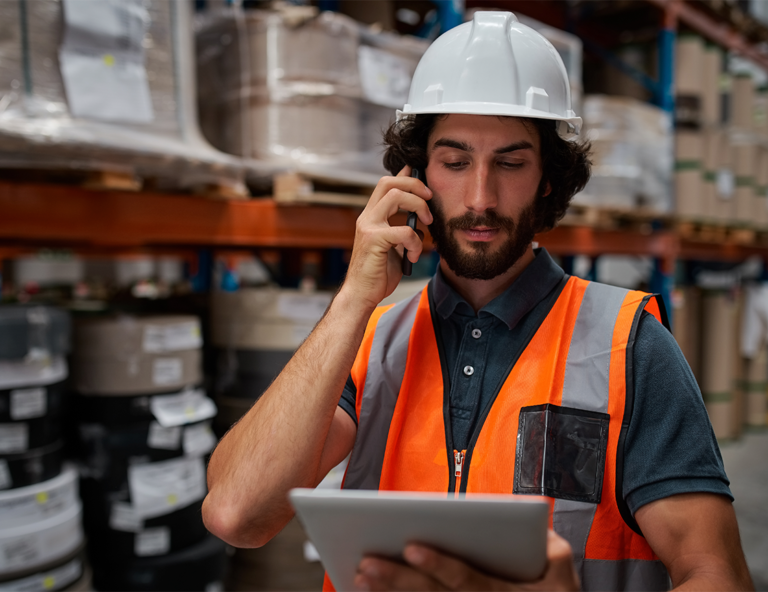 Prevent incidents before they happen
Gather the right data and leverage it to prevent incidents before they actually happen.
Enhance workplace safety

Empowers organizations to proactively mitigate risks and foster a secure and healthy workplace for their employees.

Regulatory compliance

Generate necessary regulatory documents, track actions, and ensure compliance with OSHA recordkeeping and other federal regulations.

Root-cause analysis

Unlock the value of in-depth incident analysis, driving effective corrective action management and fostering a culture of continuous improvement.

Comprehensive data collection

Identify and categorize various incidents, including near misses, injury/illness, and hazards.

Centralized incident management

Organizations can improve efficiency, visibility, and response times to manage incidents by using a single platform to report various incidents.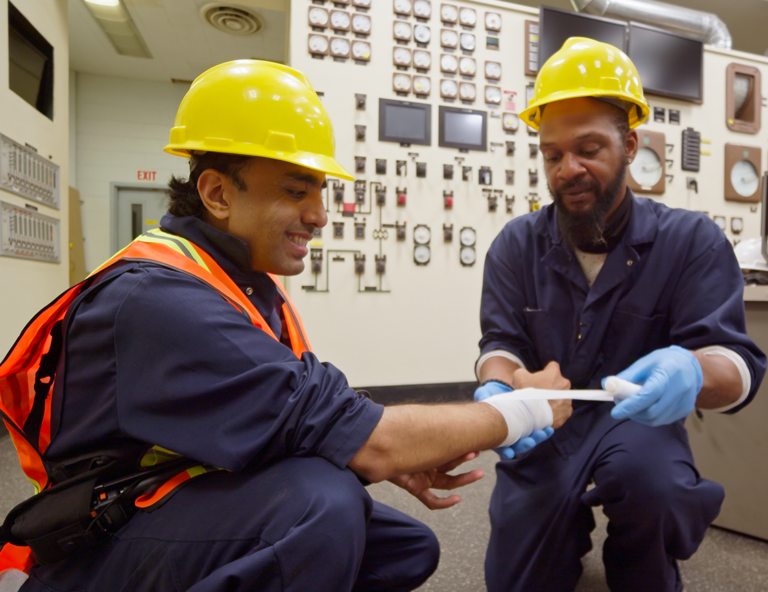 Core capabilities of the Incident Reporting and Investigation tool
Keep track of all incidents and near misses, automate your reporting, and prevent incidents before they happen.
Automated state and federal forms

Automatically fill out state and federal forms, saving valuable time and resources.

Custom causal analysis questionnaire

Identify an issue's root cause and provide actionable insights on how to prevent its recurrence.

Multiple pre-built investigation methods

Determine the best action with pre-built investigation methods for quick and accurate incident analysis.

Granular reporting options

Granular reporting to easily track, analyze, and report on the performance of their incident management process.
Thoroughly manage your incidents and investigations
Our user-friendly investigation and incident report management system keeps all incident documents in one place for quick access and visibility to maintain compliance and prevent future incidents. This unique EHS incident management software system aims to restore normal service operations as quickly as possible, to minimize that adverse impact on a business, and ensure the best quality of service. EHS Hero's Incident Reporting and Investigation tool was developed with safety professionals in mind to increase efficiency and insight.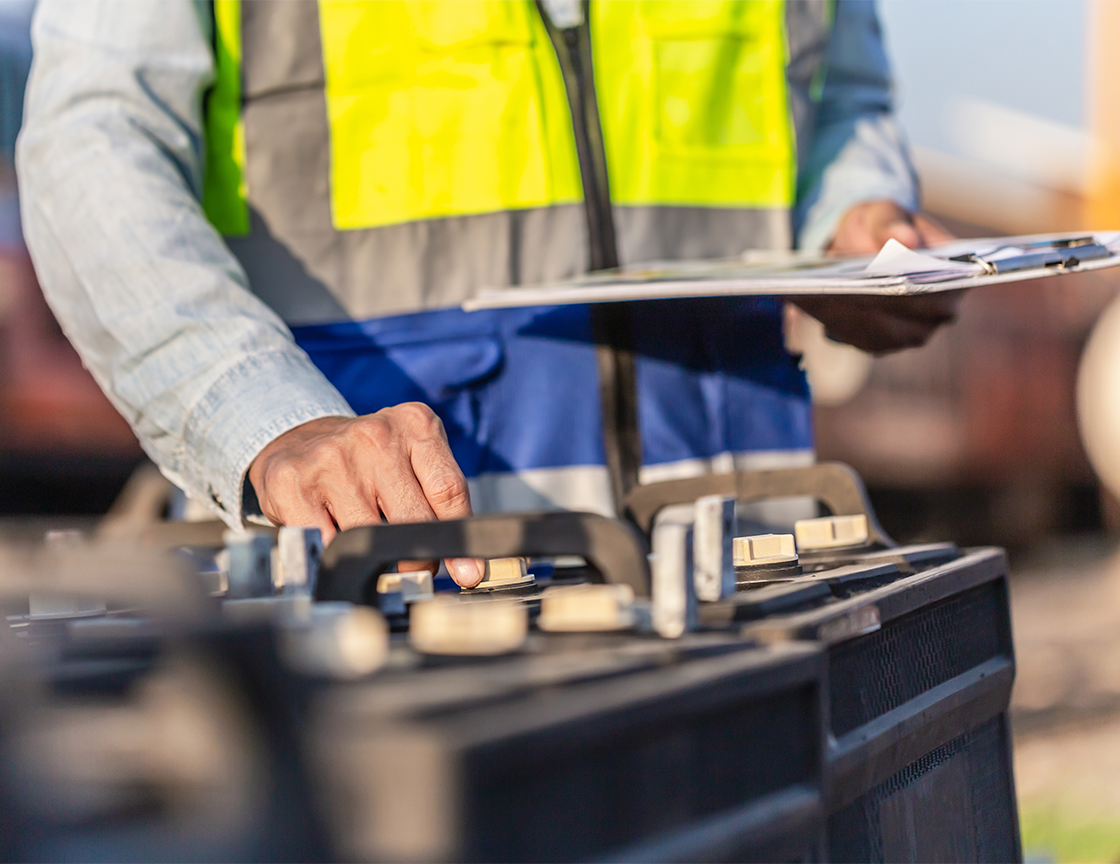 Featured resource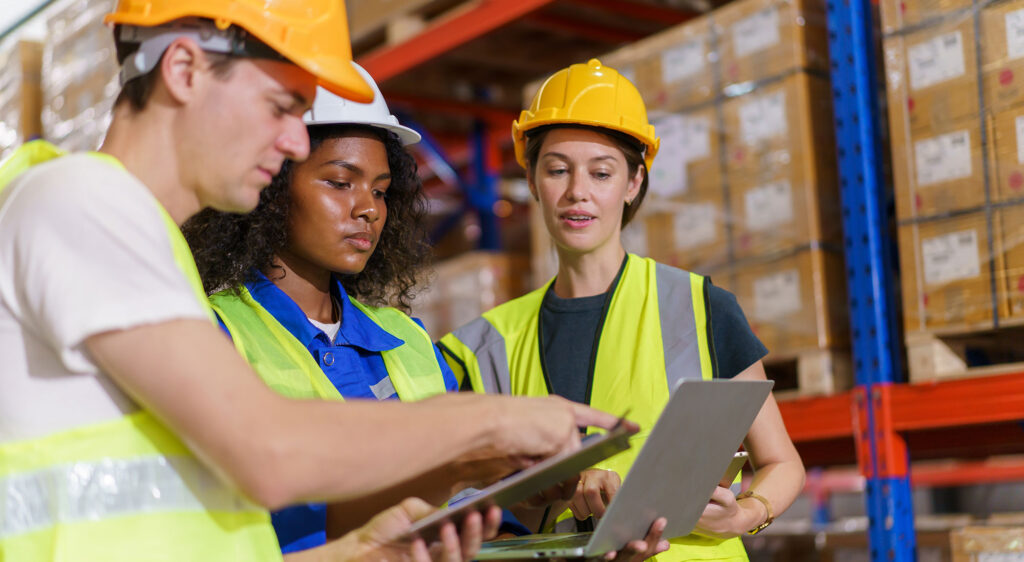 Product brief
Advanced incident tracking and analytics