Streamline processes, reduce costs, and increase efficiency
Keep up with permit requirements and stay in good standing with regulators. Improve the efficiency of your operations while avoiding costly fines and protecting your reputation.
Download Brochure
---
One central repository for permit management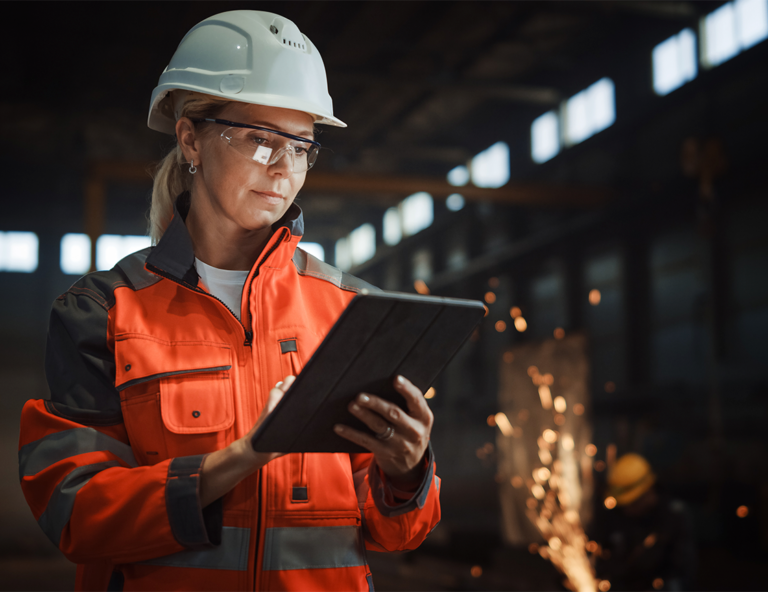 Maintain compliance standards and mitigate risks
Manage all of your permits and related data in one location to ensure year-round compliance.
Stay on track

Easy access to permit requirements to view all operating and construction requirements for management, recall, and site organization.

Increase transparency

Increase real-time data visibility and provide company-wide insights into permit compliance performance.

Improve communication

Track and assign expiration and due dates to coordinate permit renewals more effectively.

Automate critical tasks

Simplify the permit process and save time by eliminating the need for manual tracking of permits, renewal dates, and other compliance-related activities.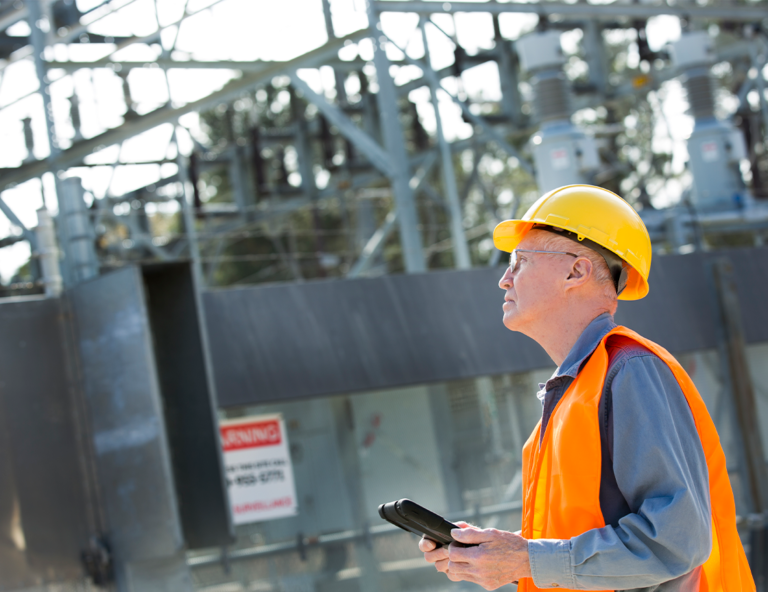 Simple form building and permit management
Putting all your compliance forms and permits in one tool, with history tracking and event reminders, saves time and increases efficiency.
Upload or build permits easily

Permit management software facilitates a quick and effortless process for uploading, building, and renewing permits.

Track permit history

Permit history tracking enables businesses to quickly access important documents and records to make informed decisions and comply with regulations.

Centralize permit storage

Permit management software provides a central location for storing completed permits, making accessing, organizing, and tracking all necessary documents easier.

Link files to other modules

Linking files to other modules allows businesses to store large amounts of permit information in one central location. This enables users to access necessary documents easily.
Permit management designed to streamline your workflow
Our permit management software offers a user-friendly, centralized database to track all your organization's permits and the associated data. Easily monitor required activities, renewal dates, and emissions thresholds with this comprehensive system. Try it now and enjoy the benefits of a faster, more efficient workflow.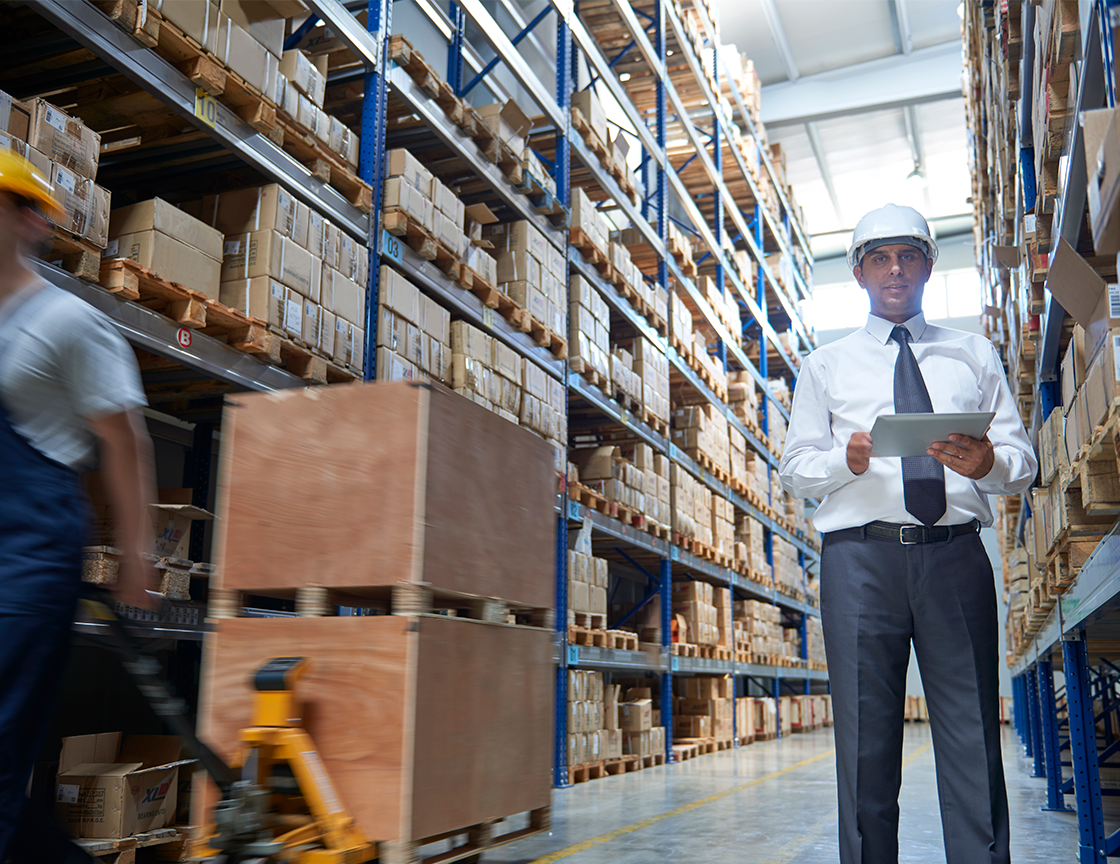 Featured resource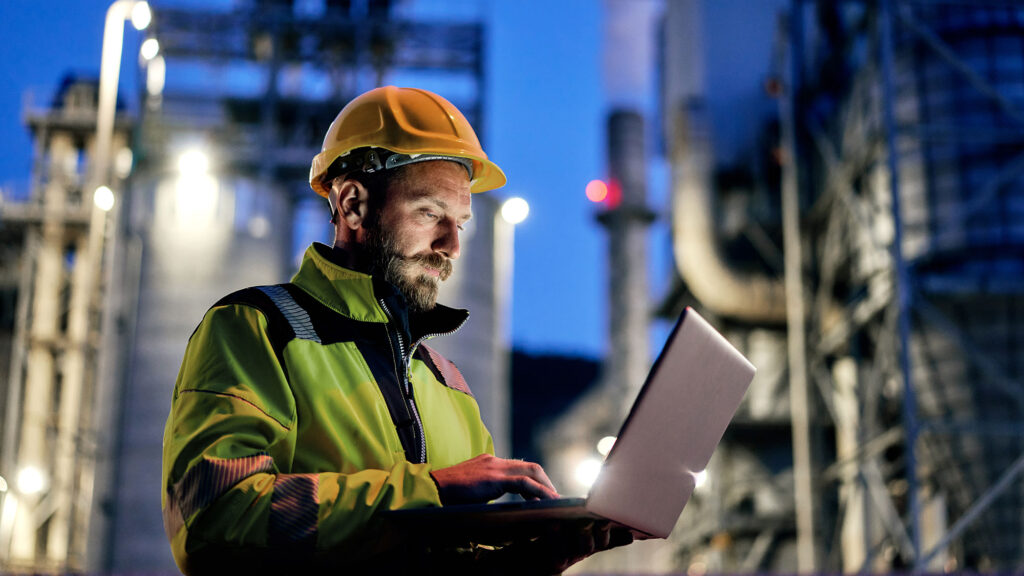 Blog
Stormwater permit and management compliance