Mental Health and Wellness

Workplace wellness is everyone's responsibility

Recognize the importance of workplace mental health and wellness training and reap the benefits.

Get started
Everything you need to launch a successful employee wellness program
Establishing and implementing a corporate wellness program improves worker wellbeing and boosts productivity. With the rising costs of health insurance, there's a tremendous opportunity to prioritize the health of your employees while simultaneously benefitting the organization's bottom line.
Download Course Catalog
---
Create a better workplace
Our expert-guided workplace mental health and wellness training provides comprehensive solutions for establishing and managing a corporate wellness initiative.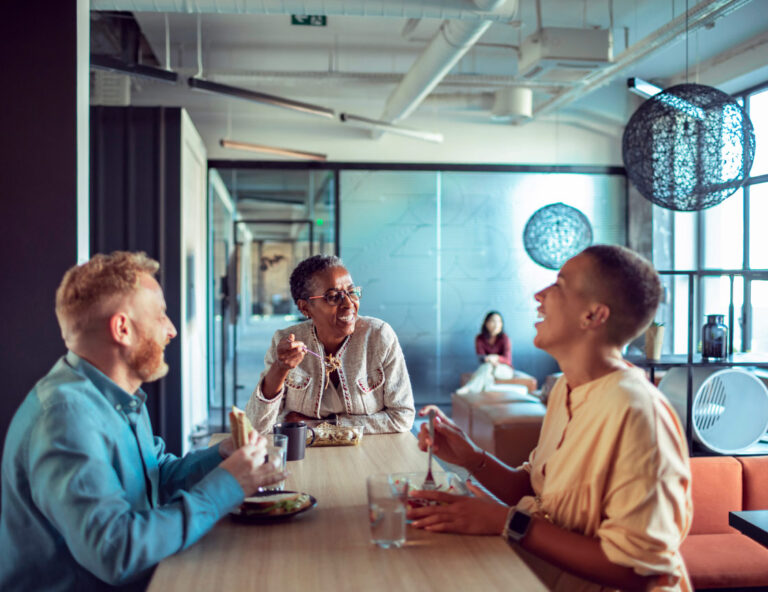 Health and safety
Prioritizing the wellness of your workforce not only boosts safety and productivity but also goes a long way toward attracting and hiring qualified job candidates.
Nutrition

Nutrition is an overlooked piece of the workplace wellness puzzle. We offer training on keeping your employees happy and healthy while mitigating chronic illnesses caused by poor nutrition.

Fitness

Today's work environment is full of technological conveniences, but this often comes with long periods of physical inactivity that can wreak havoc on your health. Fitness is an essential component of any corporate wellness program.

First aid

Employers are legally obligated to provide medical and first aid supplies. The level of accommodations is dependent on the risk level of the workplace. Our office safety training is invaluable for keeping your employees safe.

Financial wellness

Unlike financial benefits that focus on retirement, financial wellness programs aim to provide insight, training, and support for the personal finance concerns of their employees.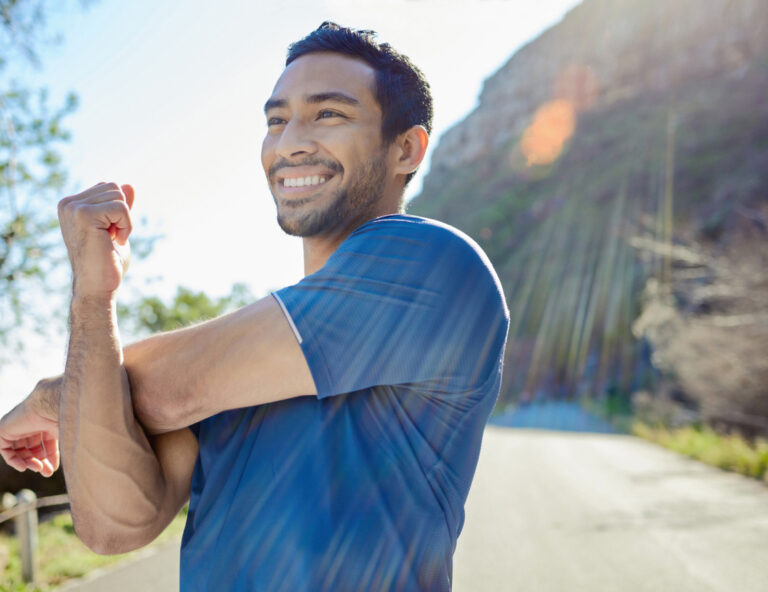 Avoiding workplace injuries
Many lifestyle factors impact your overall health, but work conditions and the industry you work in can also have negative repercussions.
Avoiding back injuries

Back injuries are among the most common workplace injuries that cause lost days away from work. Learn the steps you can take to avoid back injuries both at home and on the job.

Substance abuse

Establishing a work environment that upholds mental, emotional, and physical safety is imperative. HR teams must have processes that help identify and eliminate substance abuse in the workplace.

Ergonomics

Adverse working conditions can result in injury. Being proactive about addressing ergonomic office conditions can increase efficiency and production while decreasing the likelihood of medical and disability claims.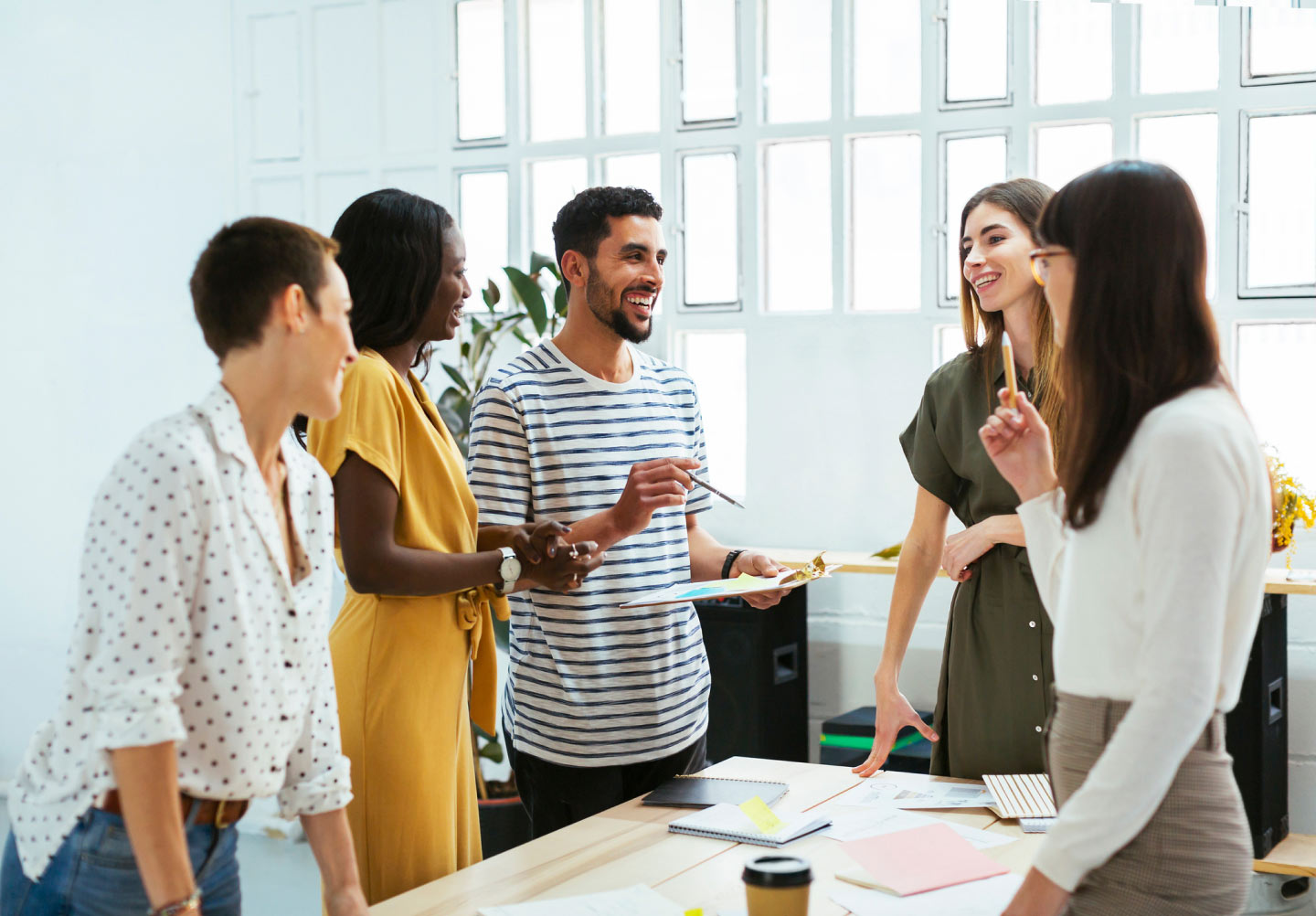 Balancing work and home
Many people struggle to juggle a full-time job while also caring for young children, aging parents, and other responsibilities on a daily basis. Managing home and work responsibilities, stress, and daily expectations will benefit you in the long run.
Stress management

A little bit of stress can keep us on our toes and give us the adrenaline we need to get through tough situations. But when stress becomes persistent or excessive, it can create problems—both at work and at home

Burnout

Burnout not only impacts your employees, but it also impacts your bottom line. Businesses need to be aware of the adverse effects of burnout so they can take proactive measures to stop it.

Healthy sleep habits

A lot of people have trouble sleeping, and sleeping is very important to maintaining good health. Sleep deficient is also linked to a higher change of injury in adults, teens, and children alike.
Improve your business with mental health and wellness training
Keeping employees engaged is one of the biggest challenges businesses face. If employees struggle with mental health, it becomes difficult for them to maintain a high level of commitment to their organization. Establishing programs that provide mental and physical support to your employees can keep them healthy, engaged, and productive. Our workplace mental health and wellness training libraries include everything you need to establish, implement and maintain a corporate wellness program. Get in touch to start creating a healthier environment for your employees.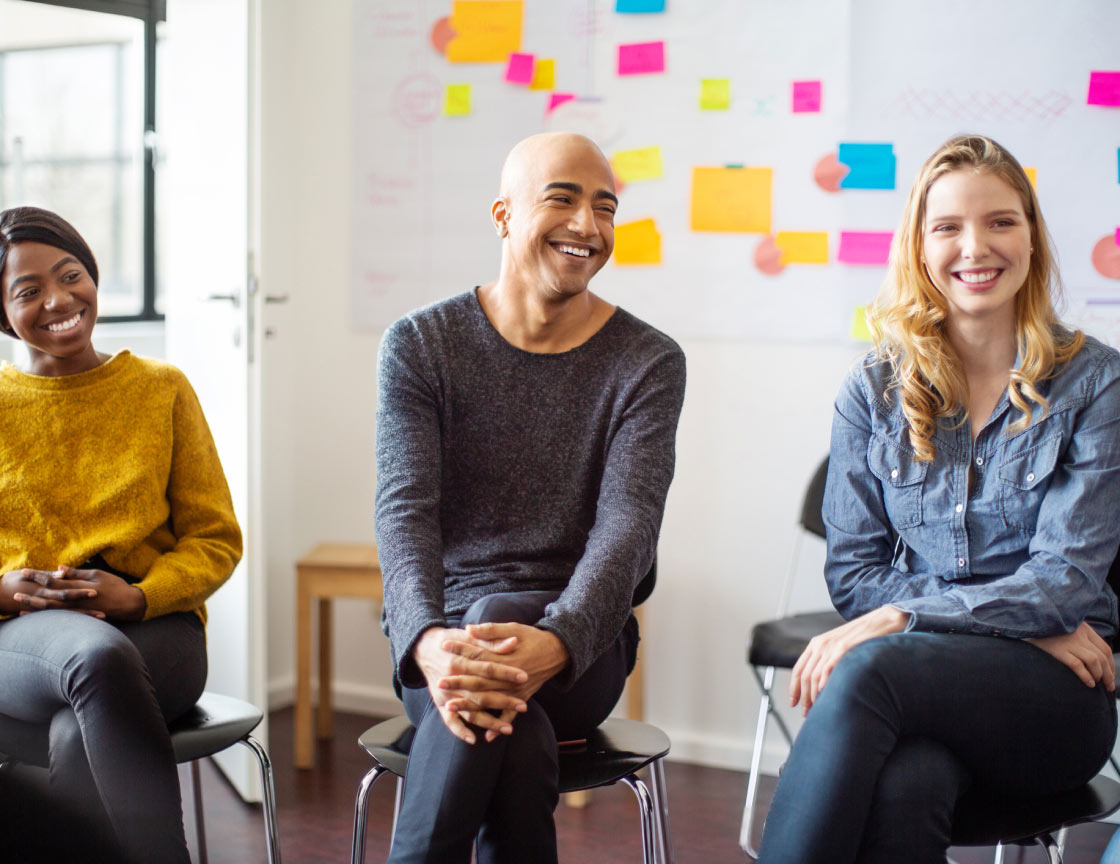 Featured resource
Guide
10 effective strategies to drive employee retention