Federal and State Topic Analysis
Say goodbye to complex legal jargon with clear-cut state and federal analysis and resources.
Get Started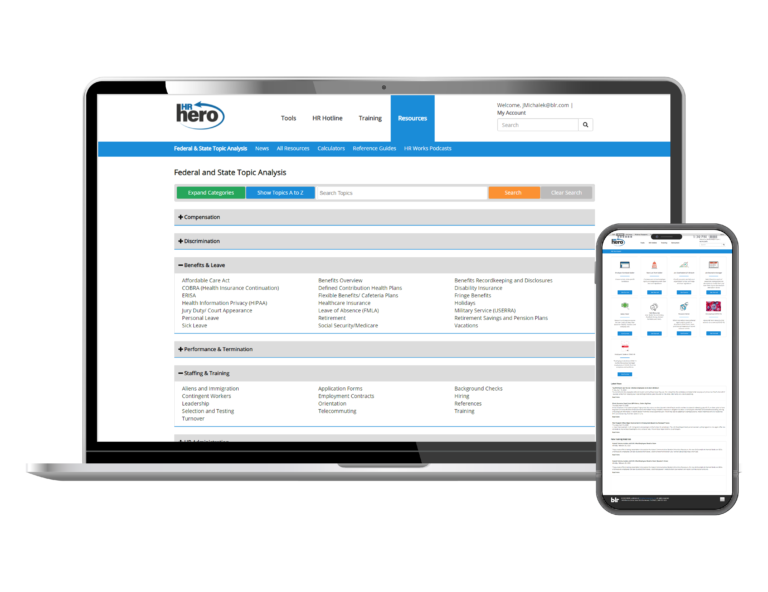 In-depth HR analysis and straightforward insights
Our comprehensive knowledge and clear-cut explanations of vital, yet frequently intricate, HR matters save you research time and strengthens your understanding. Stay ahead of the latest changes in laws and regulations for crucial HR and employment law topics in a side-by-side view of federal and state requirements.
Download Brochure
---
Simplify and streamline your employment law information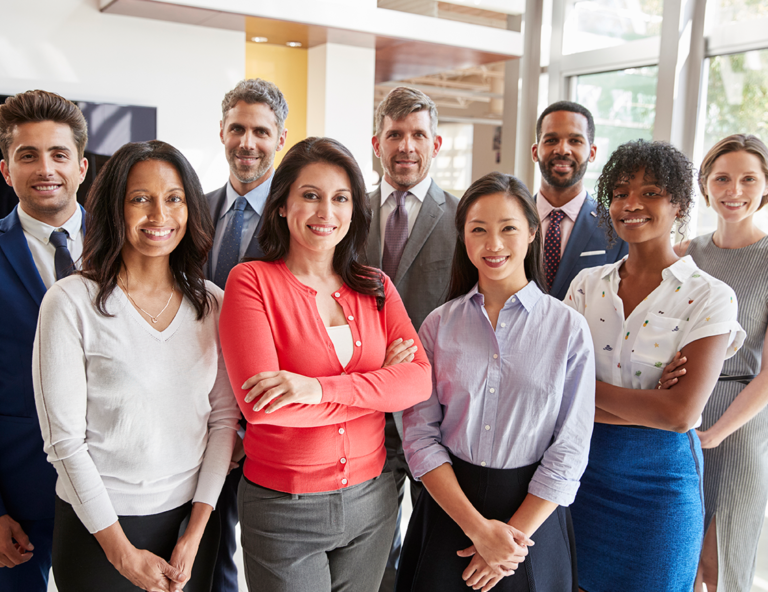 Streamline compliance and enhance productivity
The Federal and State Topic Analysis simplifies HR compliance, increases productivity, and empowers informed decision-making by providing comprehensive coverage of 90+ employment laws and requirements, enabling effortless side-by-side comparisons and streamlining research with its user-friendly interface.
Effortlessly navigate essential HR topics

From affirmative action and background checks to overtime and severance pay, you can browse and compare crucial HR topics areas to ensure you're compliant with federal and state requirements.

Detailed plain-language analysis

The platform simplifies the process of understanding and comparing complex legal regulations at the federal, state, and when applicable, major local and municipal levels, making it a valuable resource for users seeking clarity and guidance in this area.

Reduce the need for manual research

HR laws and regulations are conveniently aggregated, making it effortless for you to find the precise information you need and gain valuable insights.

Analysis you can trust

Our in-house team of legal and subject matter experts maintain and update the analysis information regularly to ensure its accuracy for your peace of mind.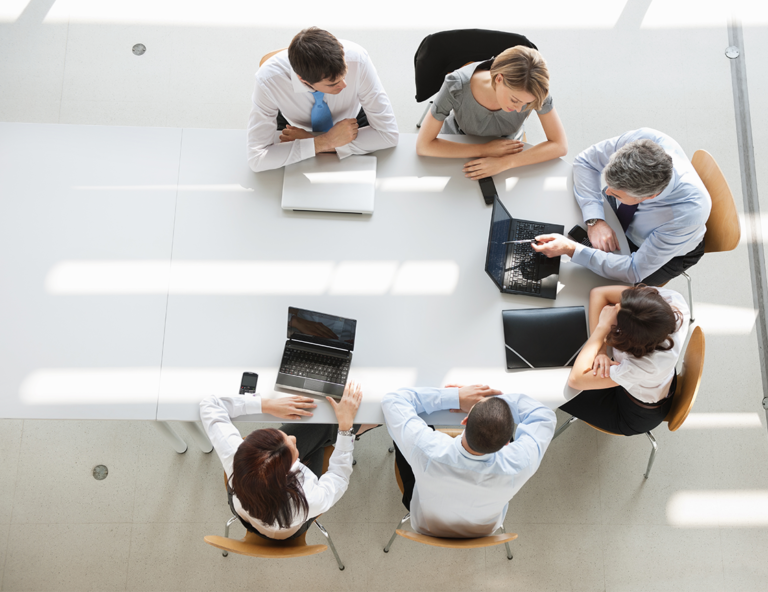 Reduce the risks of misinformation
Say goodbye to tedious manual research processes and hello to more productive workdays. Trust our experienced employment law experts to provide you with side-by-side analysis on the topics that matter most to you.
Quick side-by-side analysis

Select your desired topic area and state to conduct a comprehensive comparison. From an overview summary to a deep analysis of the subject matter, our platform provides relevant insights and analysis for over 90 HR topic areas.

User-friendly interface

The tool features quick navigation, ready-to-read summaries, and bookmarking options to make it easy for users to find and save important information.

Actionable content

Access related HR Hero content available within the platform that is relevant to your HR topic analysis. Content includes forms, checklists, policies, training materials, and other resources that help HR professionals stay informed and up to date on the latest trends and best practices in HR.

Saved searches for future use

Once you've conducted your analysis, you can then choose to print or bookmark the results to your account dashboard for future reference.
Embrace your inner HR hero
Achieve compliance with confidence
HR Hero's Federal State Topic Analysis tool provides HR professionals with detailed, plain-language analysis of key HR topic areas at the federal and state levels. Save yourself from potential fines, violations, or legal action with the right analysis from HR industry experts. Our team of HR experts has done the heavy lifting, so you don't have to.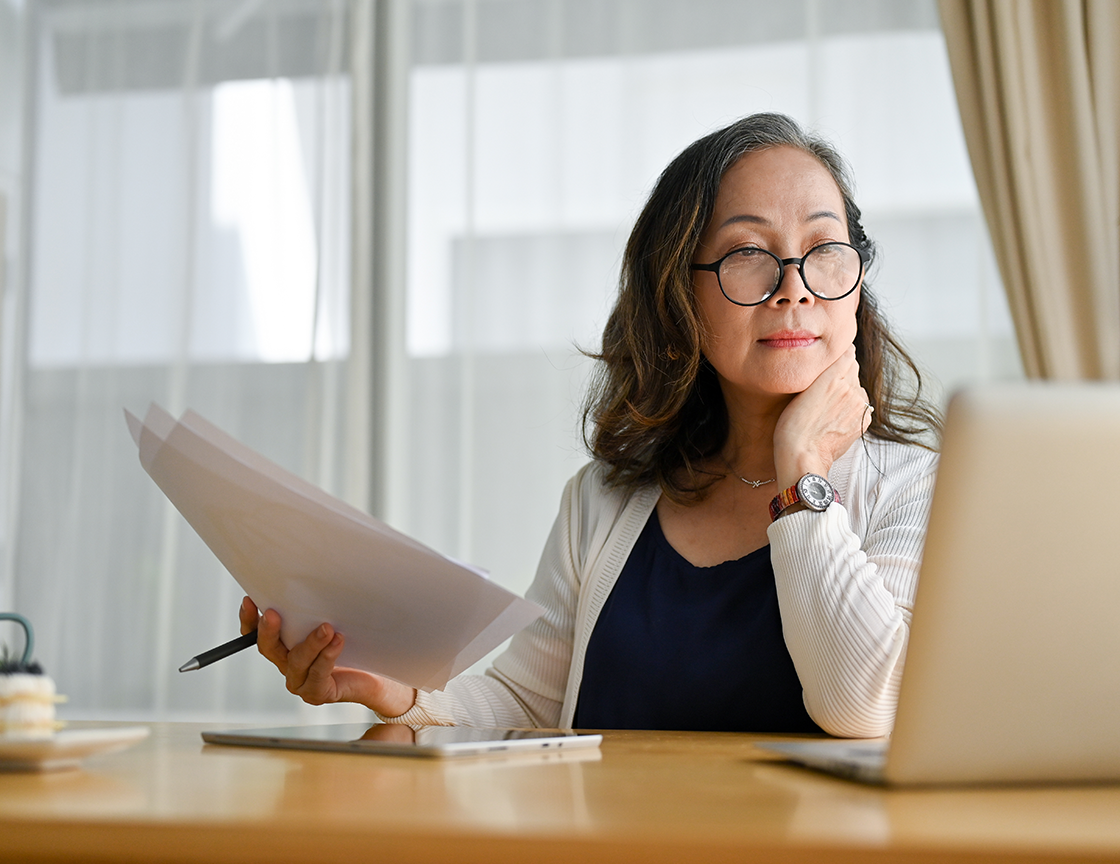 Featured resource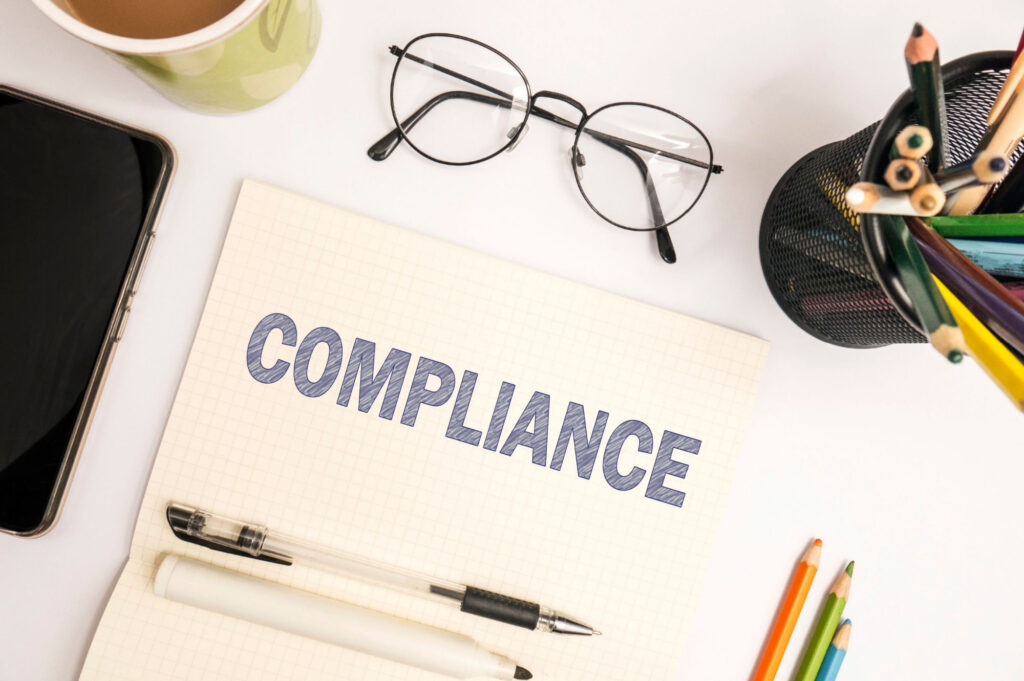 Infographic
5 Ways HR Hero keeps you compliant