The complete HR toolkit
Expedite your HR tasks by tapping into our extensive collection of timesaving resources, such as forms, checklists, and training presentations, addressing everything from benefits and compensation to performance management and termination—all consistent with the latest guidance and requirements.
Download Brochure
---
Ready-to-use HR templates and training modules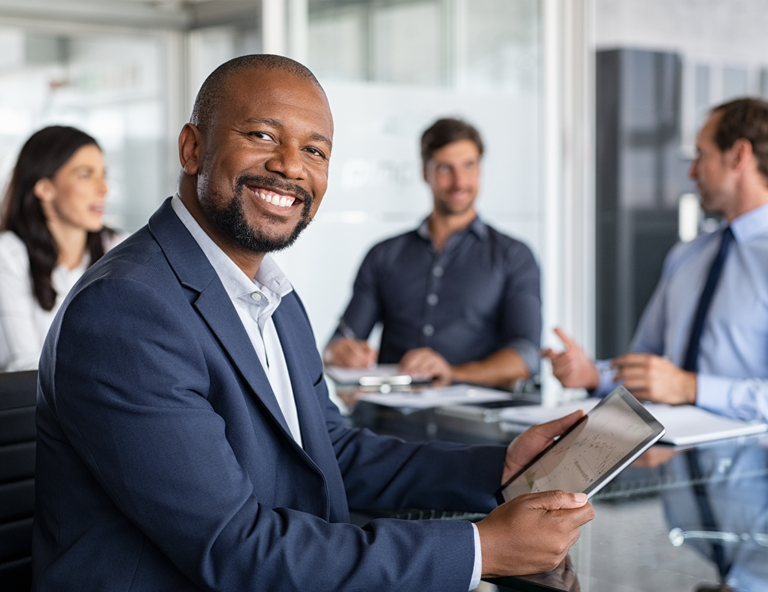 It's like having an employment law expert on staff
Documents and Downloads provides comprehensive support in various formats, with trustworthy insights, and ready to use, time-saving features written by employment law experts.
Simplify HR workflows

Streamline HR management and maintain consistency across your organization using pre-made materials, enabling teams to focus on crucial tasks and projects.

Achieve organizational compliance

Leverage accessible resources and downloads to maintain compliance with state and federal requirements and industry best practices.

Optimize decision-making

Effortlessly convey the effects of turnover rates, cost-per-hire, and compensation ratios by utilizing our pre-designed HR calculators, eliminating the need for complex, head-scratching calculations.

Execute faster 

Complete manual tasks faster with access to hundreds of checklists, forms, letters, policies, and guidance documents at the state and federal levels.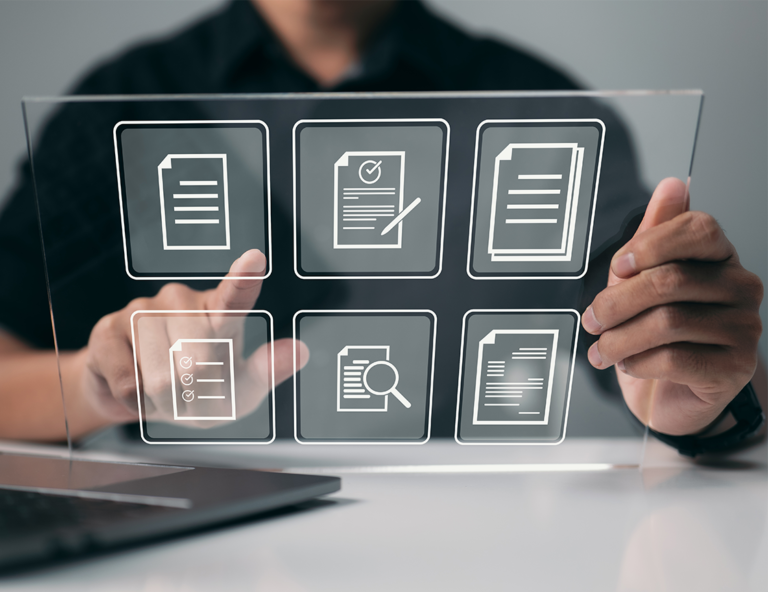 Enhance your training and compliance
Unlock efficiency with our extensive library of pre-made notices, policies, checklists, forms, and letters, easily categorized and searchable by topic, type, or state.
Multi modal learning

Updated with the latest compliance regulations, our comprehensive blended learning options include instructor-led training (ILT) and audio resources that reinforce learner engagement and understanding.

Diverse training topics

Effectively train your workforce on topics like age discrimination, alcohol and drugs, compensation administration, diversity, FMLA, FLSA, and more. Select from 400+ topics, providing complete packages with presentations, speaker notes, and quizzes.

Filter and find

Find what you need faster with robust filters that make it easier to find what you need when you need it.

Actionable content

Access timely checklists, policies, forms, and guidance documents that cover a wide range of HR-related topics, including FMLA, employee benefits, and performance management.

Aligned with today's standards

Resources are regularly updated to ensure they are updated with the latest laws, regulations, and best practices in HR management.
Actionable downloads at the ready 
Stay compliant and gain peace of mind
Easily stay compliant with HR training modules and support cultural improvements with over 900 HR resources you need to protect and grow your business.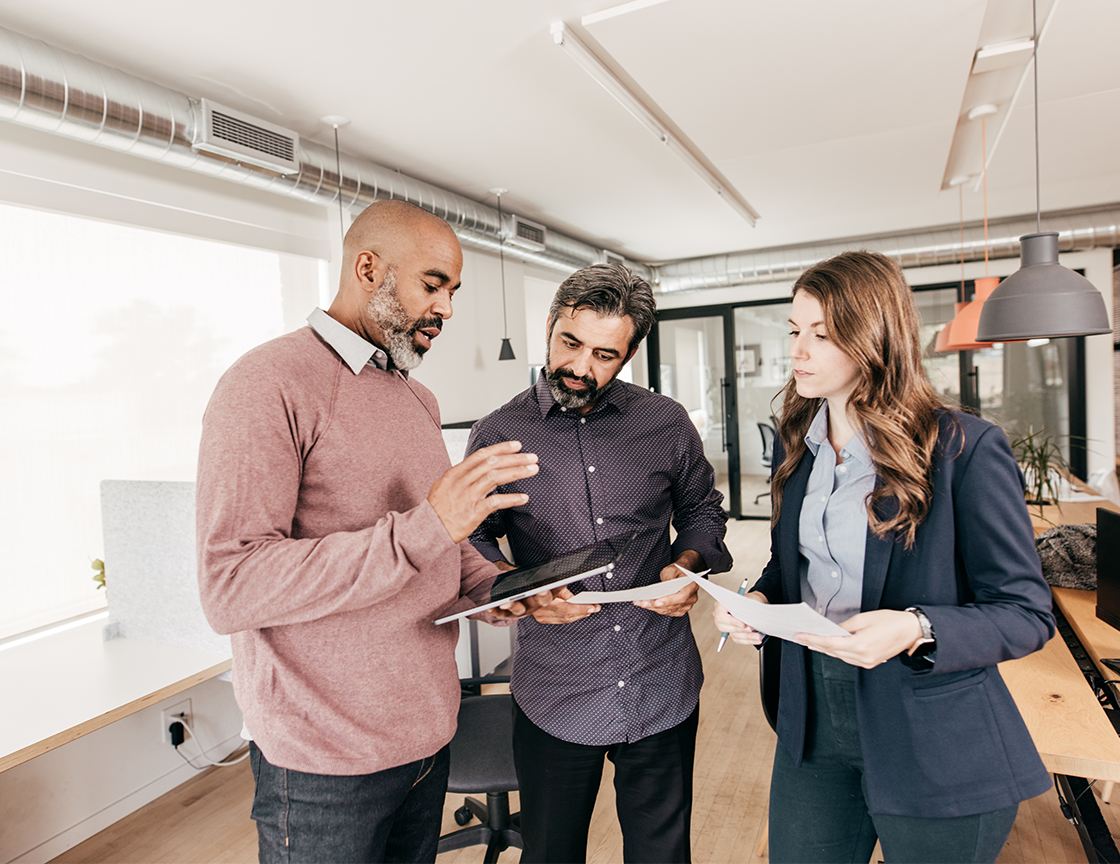 Featured resource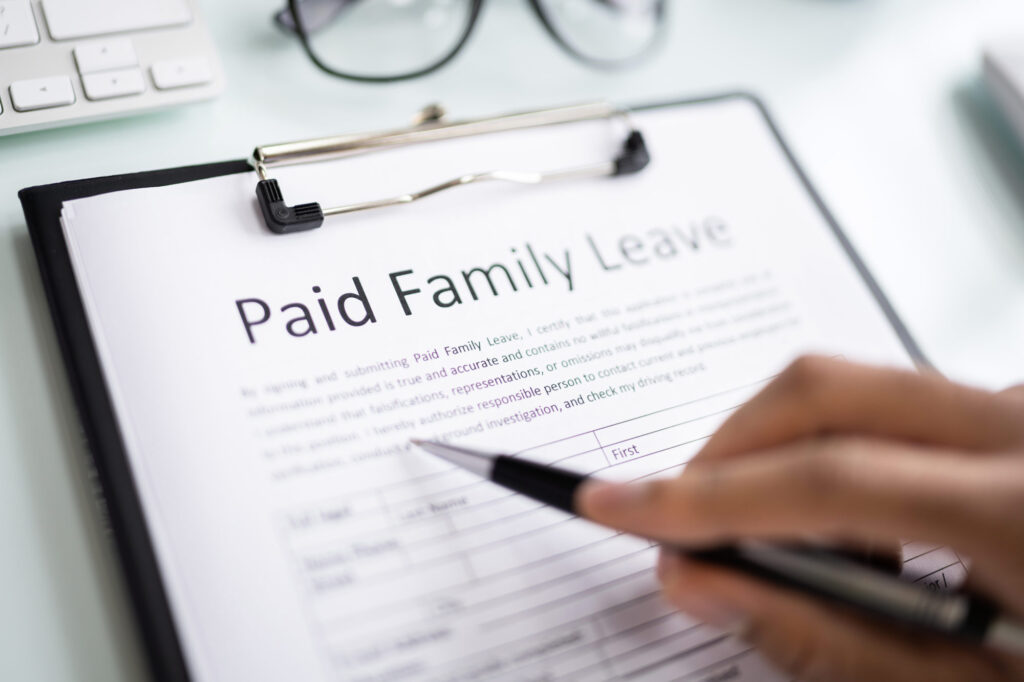 Infographic
A roadmap to FMLA compliance