Unlock your investment potential with our asset management tool
Inventory all your equipment assets, store key info, and import/export from your accounting system. This tool seamlessly integrates with our Lockout Tagout and Industrial Hygiene tools.
Download Brochure
---
Schedule all maintenance and track history in one place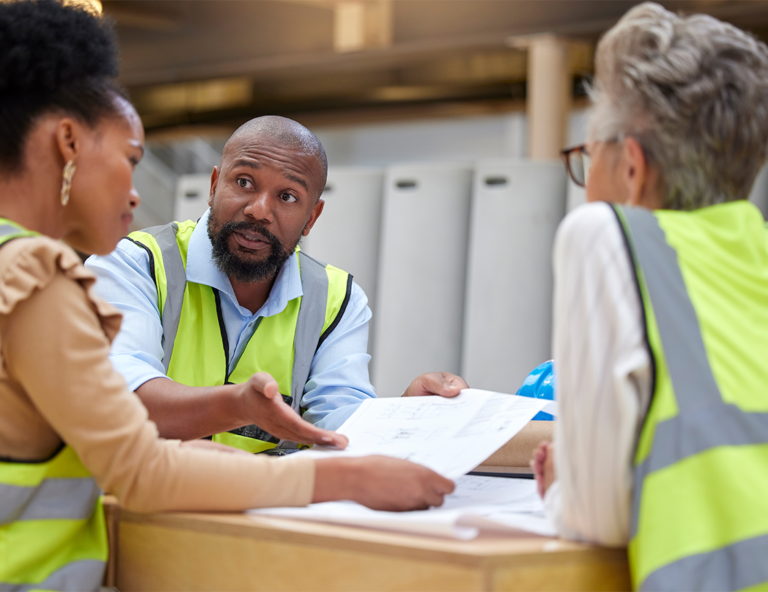 Streamline your preventive maintenance and asset management
Keep your equipment running, maintenance schedules up to date, and control costs with our integrated system.
Integration

Integrates with accounting and CMMS software for easy equipment data upload via our API and sync effortlessly using the export feature.

Compliance management

Stay compliant with regulatory requirements by tracking equipment certifications, permits, and inspections.

Equipment tracking

Track the location, condition, and maintenance history of your EHS equipment, allowing you to identify potential issues and schedule preventive maintenance to minimize downtime.

Task management

Users can create and assign tasks related to equipment management, such as equipment inspections, maintenance, and repair, ensuring that tasks are completed on time and tracked for future reference.

Customized fields and reporting

Create custom fields pertaining to equipment performance, maintenance costs, and compliance issues to make data-driven decisions to improve asset management and reduce operating costs.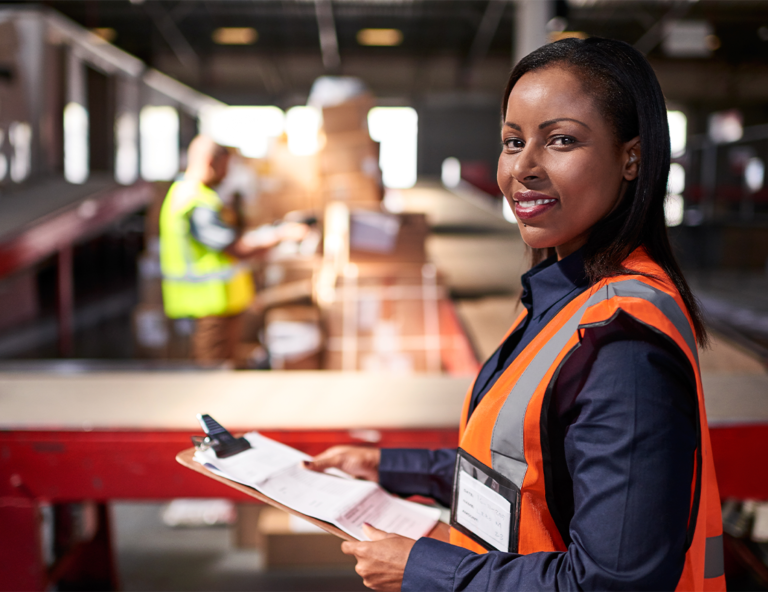 Core capabilities of asset management
Assign violations to equipment to see frequent offenders. Assign equipment to the scheduler for preventative maintenance tasks.
Automated asset tracking

Automated asset tracking allows the tool to track and store information such as the asset's location, its condition, how it is being used, and its maintenance history.

Asset lifecycle management

Asset lifecycle management enables the tool to manage the entire asset lifecycle from acquisition to disposal.

Security

Security measures ensure that only authorized personnel have access to sensitive asset information.

Interconnected solutions

Streamlined communication between tools ensures optimized records on equipment maintenance, corrective and preventive actions, industrial hygiene, lockout tagout history, incident tracking, and more.
Secure and track your assets with our asset management tool
Are you looking for an easy-to-use asset management tool to help you keep track of your business' assets? With our asset management tool, you can quickly and easily manage your equipment, ensuring they are always accounted for and giving you the peace of mind that comes with knowing your assets are secure and up-to-date. Manage and schedule equipment inventory, crucial asset information, and unique tags. Easily access a complete list of your equipment inventory from any device - computer, tablet, or phone.