Audits and Inspections
Efficiently manage all your sites and harness the benefits of EHS audit management software through a configurable system.
Get started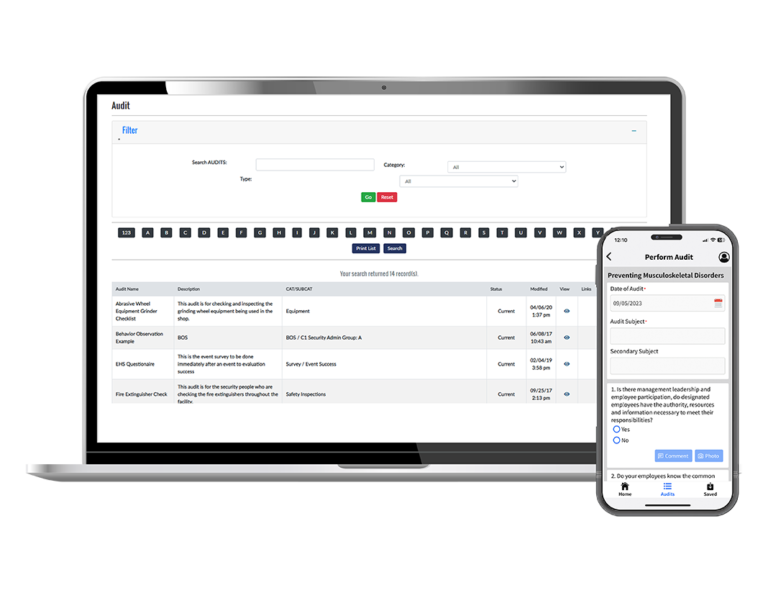 Simplify audit creation, completion, and management
The audit management software tool allows users to complete audits, checklists, and inspections from any mobile device or computer.
Download brochure
---
Maximize safety and minimize liability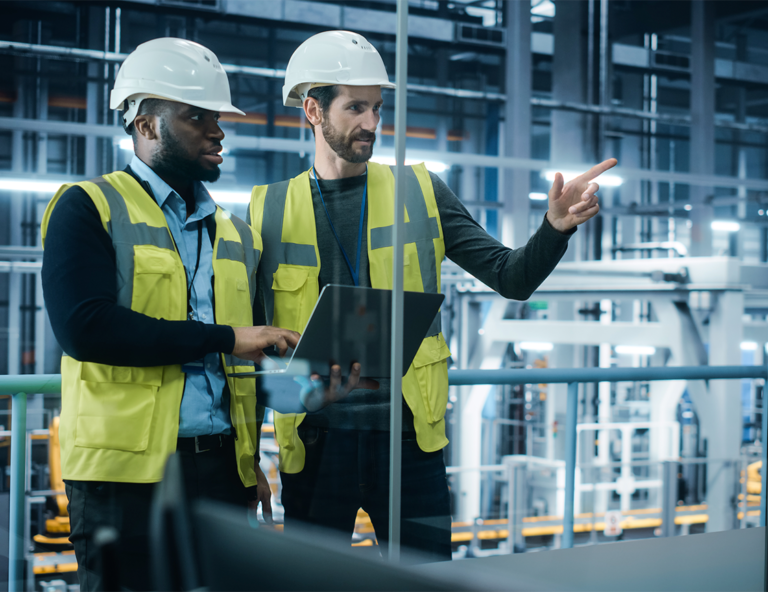 The ideal audit management software
Simplify your auditing procedures, stay on top of your compliance obligations, and ensure your work environment is safe and healthy with our Audits and Inspections tool.
Simplify the audit process

Simplify the audit process and eliminate paper documents and spreadsheets by leveraging customizable platforms and effective data capture capabilities.

Enhance accuracy and efficiency

Reduce errors and inconsistencies with real-time evidence capture, including images and files, while managing time and resources through automation.

Effortless reporting and customization

Enjoy effortless reporting, customizable data collection, and company-wide compliance, saving time and effort for critical tasks.

Centralize data management

Centralize audit and inspection results for easy review, trend identification, and progress tracking.

Ensure compliance and reduce risk

Ensure compliance with regulatory standards, reduce risks and costs, and facilitate ongoing improvement efforts with targeted resource allocation.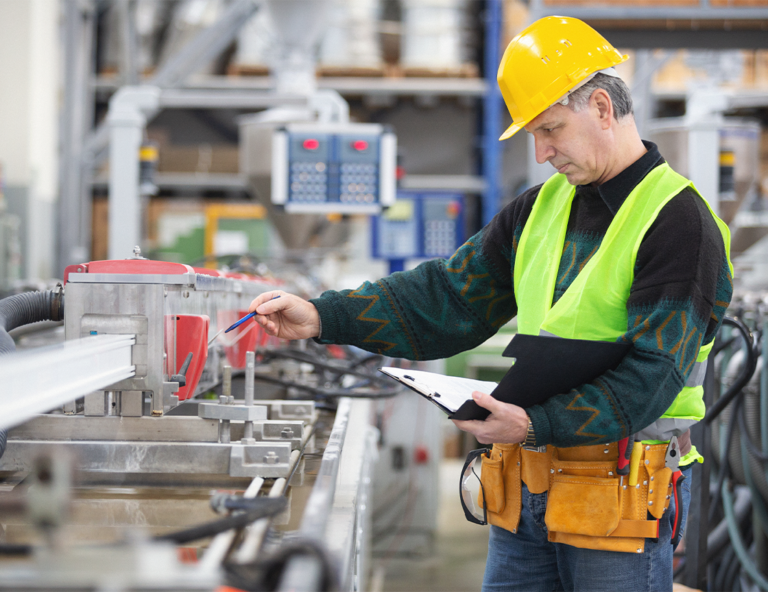 Discover the Audits and Inspections key elements and functions
No need to track down paper or use spreadsheets to track audit and inspection results. With our mobile offline preventive maintenance platform, you can increase the accuracy of audits.
Stand-alone mobile application

Streamline audit management processes by providing a simple, efficient way to access and update data on the go.

Schedule and assign reccurring audits

Improve efficiency and accuracy with the ability to schedule, assign, manage, and approve reoccurring audits.

Access audits from anywhere

Accessing audits from anywhere allows organizations to track progress and stay up-to-date on compliance requirements more easily.

Efficient audit management

Schedule and assign recurring audits, receive email notifications and action assignments, and approve audits through the C.A.P.A. tool.
End-to-end audit management
Complete audits, checklists, and inspections from anywhere
Are you looking for an easy and efficient way to manage environmental health and safety audits and inspections? Look no further than our mobile audit and inspections management tool. It provides an easy-to-use platform to track, manage and report on EHS inspections and audits, helping you ensure compliance with regulations and standards. Try it today and see how our powerful tool can help you simplify your EHS processes.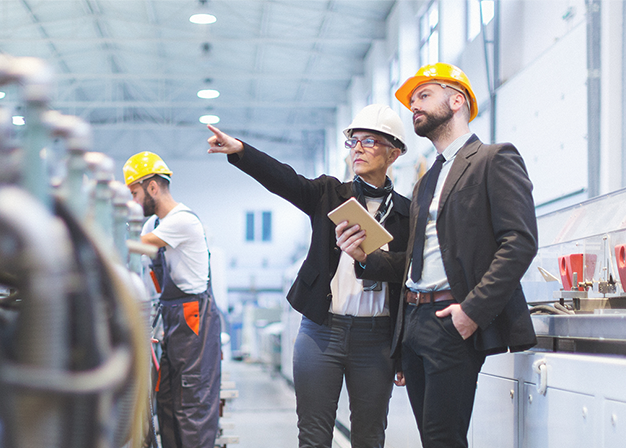 Featured resource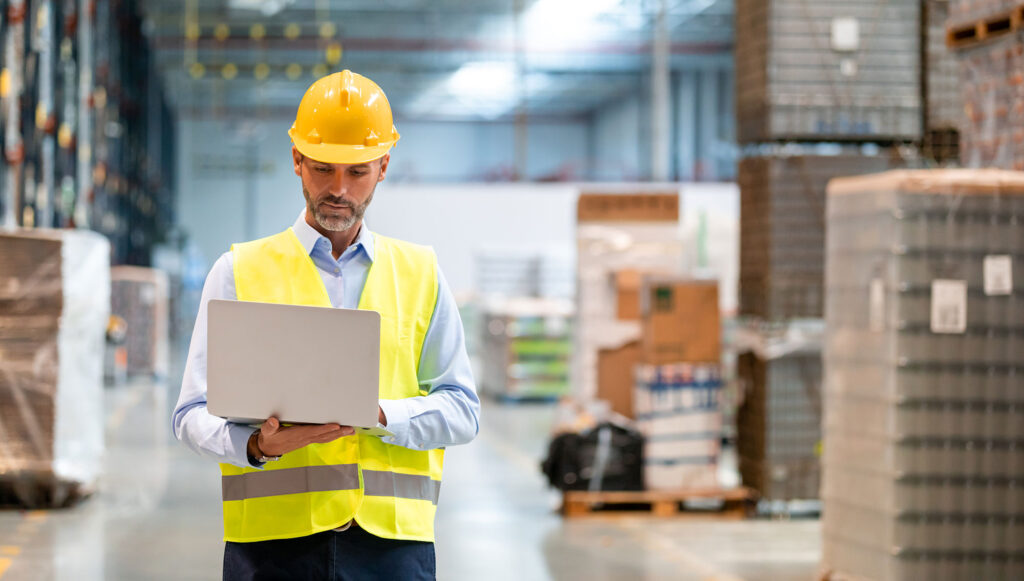 Product brief
Comprehensive audit and inspection management solution