Management of Change
Systematically collect and assess all essential data before implementing significant changes.
Get Started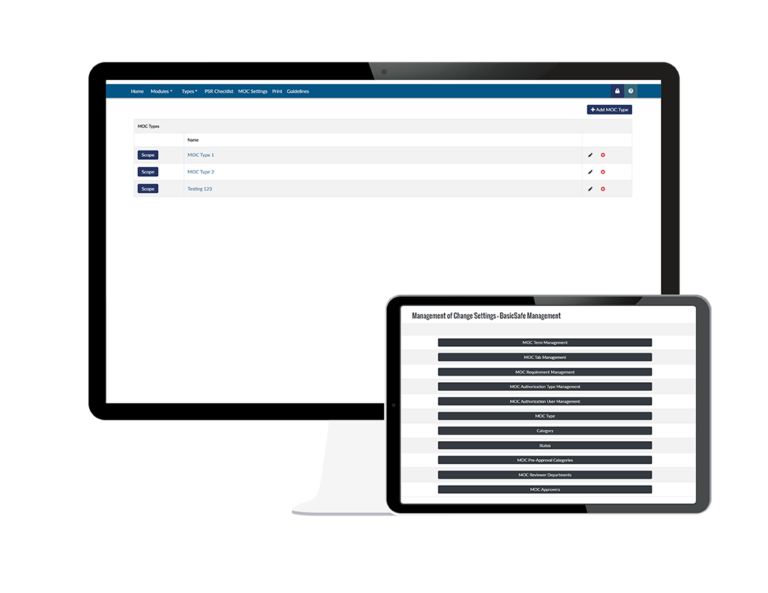 Systematic approach to executing change
The Management of Change tool provides a holistic view of the progress of change and its associated records, enabling an organization to evaluate risk, assess feasibility, and continuously monitor and assess the changes.
Download Brochure
---
Increases the effectiveness of organizational changes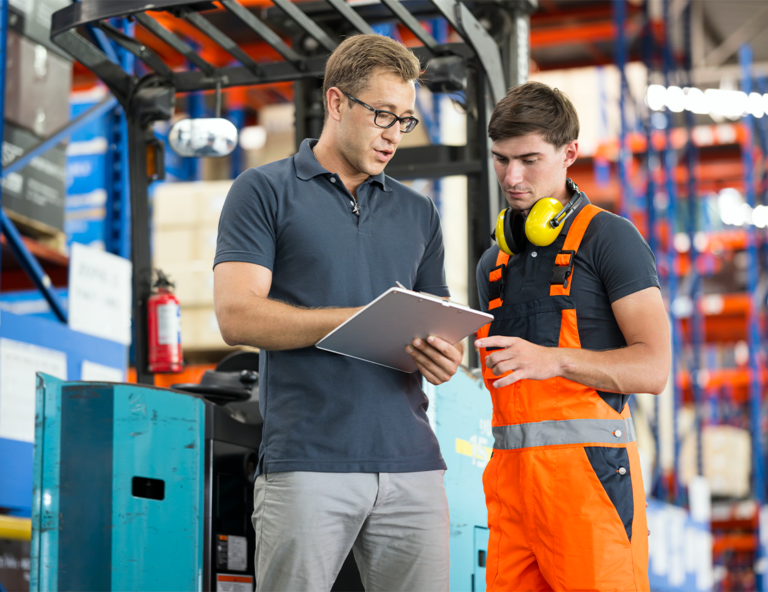 Standardize your change management process
Management of Change ensures HR and safety professionals in small and medium sized organizations have standardized processes across locations in a centralized and systematic platform.
Improved communication

Unified change management enhances communication among stakeholders, reducing the likelihood of lost or misinterpreted information during document exchanges.

Increased efficiency

Create a well-defined timeline and procedure for EHS change to streamline the process and promote better collaboration between EHS and operations.

Improved performance

Boost operational performance by equipping employees for process shifts, promoting understanding, and minimizing resistance.

Reduced risk

Create detailed plans outlining necessary steps for successful implementation while identifying potential hazards arising from the changes.

Increased accountability

Simplify operational changes, maintain transparent procedures, and foster increased EHS culture involvement and responsibility.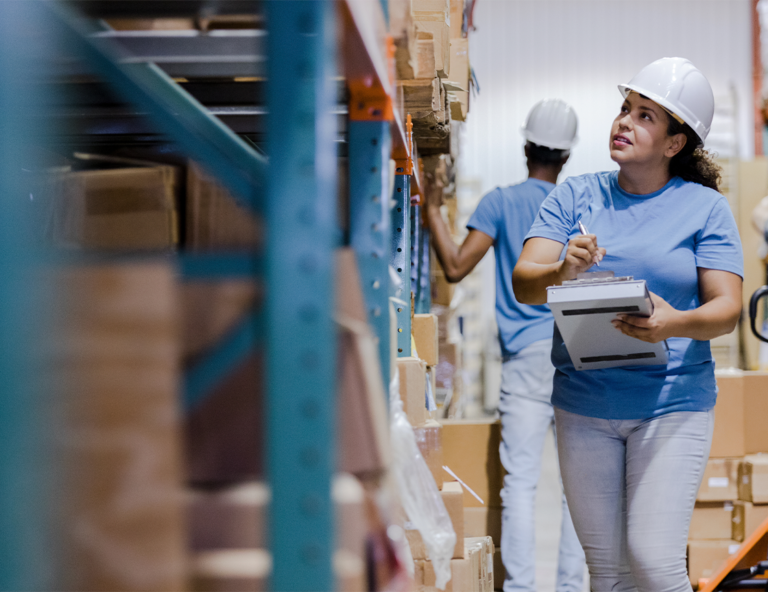 Discover Management of Change's key functions
Experience a holistic view of the progress of change and their associated records. with a fully-configurable form and personalized checklists.
Audit and review

Enable users to audit and review changes made to the system to safeguard changes are appropriately documented and understood.

Risk assessment

Assess the risk of any changes being made to the system to ensure changes are done safely and with minimal disruption.

Impact analysis

Allows users to analyze the impact of any changes to the system to ensure they are understood and issues are addressed.

Tracking and reporting

Track and report on the changes made to the system verifying changes are monitored and issues are identified quickly.
Take control of change in your organization
If you're looking for a powerful tool to help manage change in your organization, look no further. Our flexible tool helps you quickly identify and document areas of change and develop strategies and plans to ensure successful implementation. You can create a comprehensive change process overview, track progress, and analyze results. Try our Management of Change tool today and make managing process changes easier!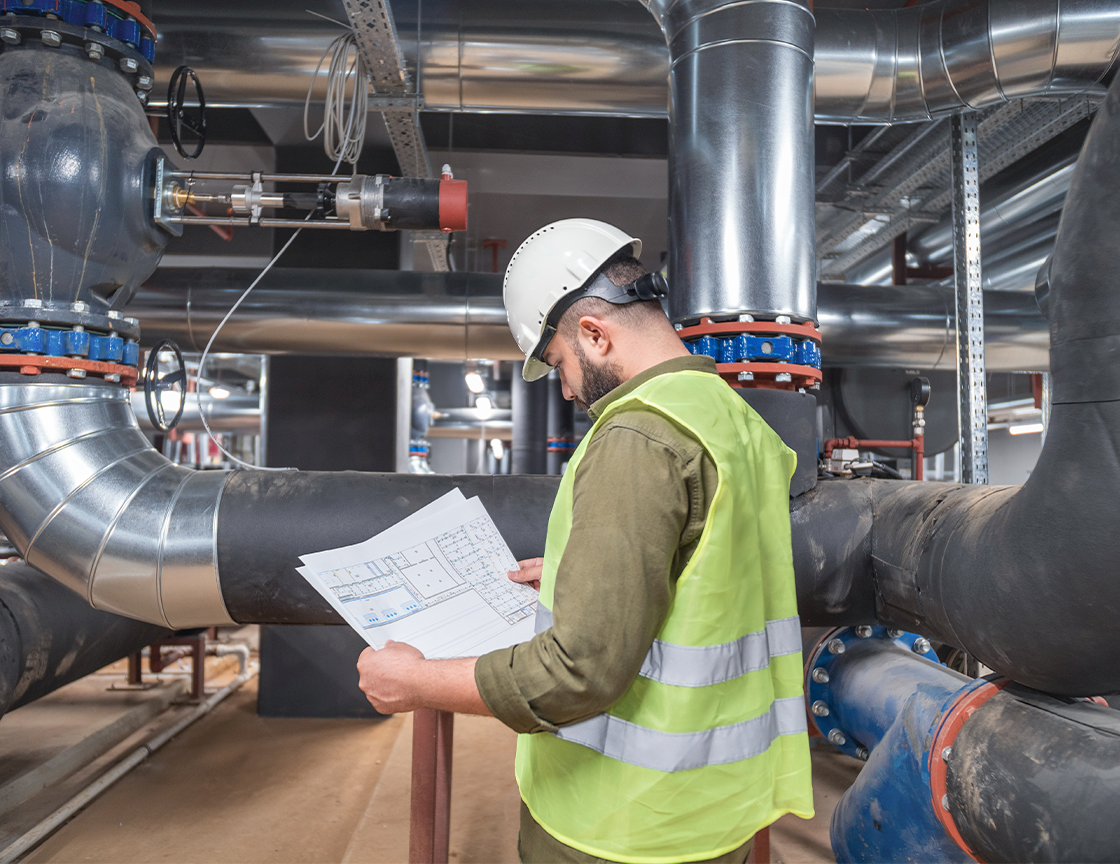 Featured resources