Solutions that scale
Maximize your business performance and employee potential, from the office to the worksite. Our enterprise solutions are designed to integrate multiple facets of our BLR solutions into one cohesive program where multiple teams and departments can work seamlessly in one platform.
Get Started
Integrated enterprise solutions
Maximizing business performance
From mandatory training to timely regulatory guidance to tools that will streamline daily workflow, BLR® provides solutions and services to support your immediate and long-term business goals and to help you achieve compliance and cultural consistency.
br>
Proven results over time
Over 30,000 businesses turn to us each year for knowledge and tools. Our award-winning information products, including training programs, events, web portals, reports, and subscription services, give businesses of all sizes and industries the best training and education options available.
br>
Realized strategic goals
With our holistic approach to enterprise solutions, we help our clients achieve their financial and strategic objectives by delivering consistent training, ensuring regulatory compliance, and maximizing efficiencies in employee workflows.
br>
br>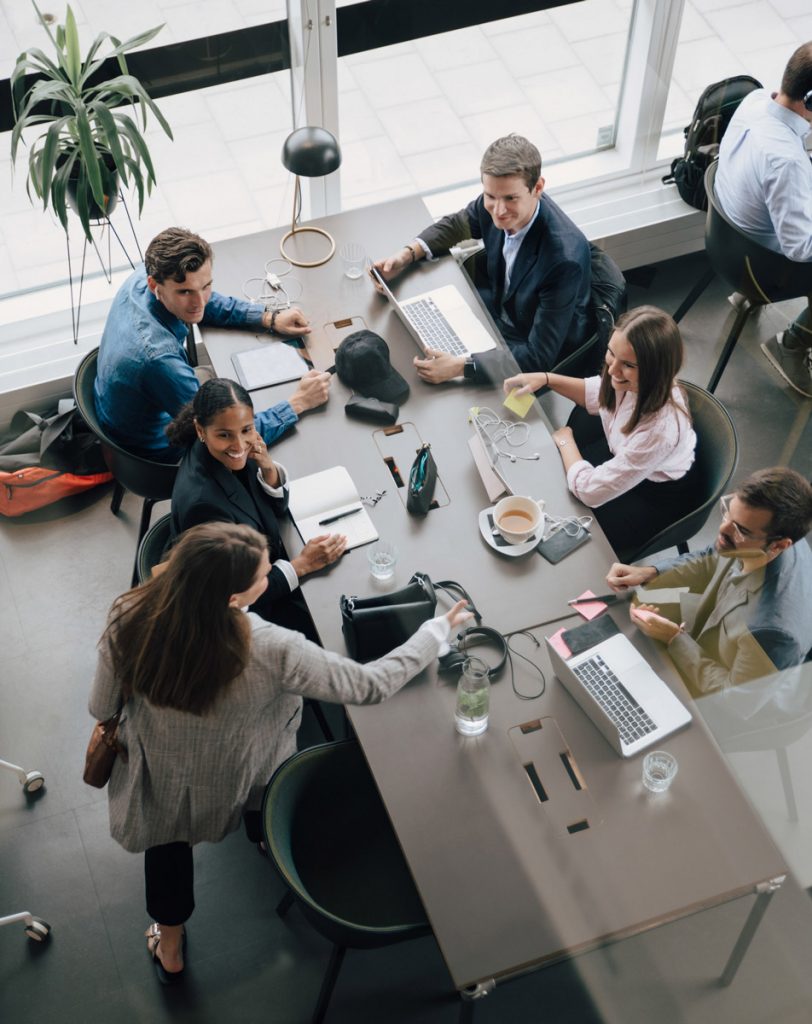 Scalable business solutions
With a clear focus upward, your organization needs support to grow with you. With our complete suite of workflow and training solutions, we will help you meet the compliance, efficiency, and development needs of your entire complex business.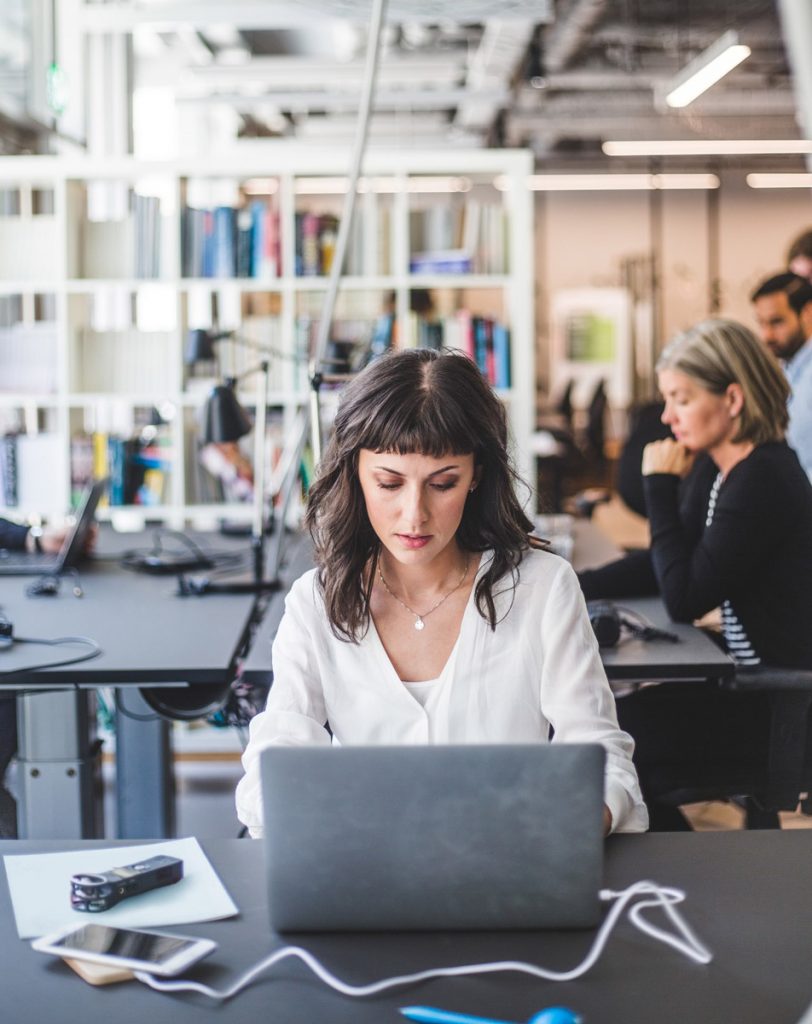 Vital environmental health, and safety guidance

Train your team on the responsibilities of the Occupational Safety and Health Administration (OSHA), the Environmental Protection Agency (EPA), and state-level compliance, as well as topics on awareness and best practices.

Leadership development solutions

Applying our core leadership training methodologies, we build custom programs that provide authenticity, coaching, innovation, communication, and emotional intelligence. Whether in person or a virtual environment, we use proven, impactful tools such as storytelling, action learning, real-time experientials, and 360 assessments.

Employment law and HR functions

Up-to-date compliance information will minimize the risk of noncompliance with mandated policies and resulting fines, but we are also here to help improve conduct and ensure appropriate governance in your organization. We can also support your employee onboarding needs.

Training content you need, delivered the way you want

Combining the latest technology with up-to-date compliance requirements and handcrafted content created by our in-house team of subject-area experts, TrainingToday® will help you execute a powerful, engaging eLearning program that will drive measurable improvements in performance.
The benefits of BLR's enterprise solutions
Business and Learning Resources is the only HCM solution provider that offers comprehensive resources for HR, EHS, and learning professionals, looking for the knowledge and know-how to comply with shifting regulatory requirements and improve operational performance.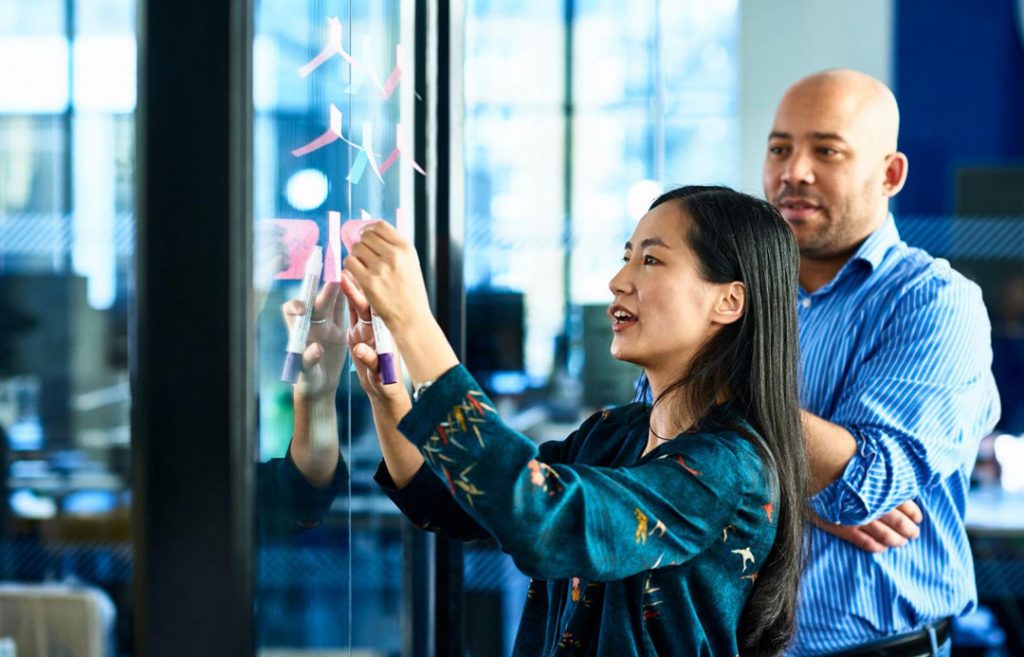 Safer work environment

Equip teams with essential competencies to prevent costly errors and injuries.

Training and development

Engage and upskill staff to improve retention rates and time-to-efficiency.

Regulatory compliance

Meet state and federal training requirements to ensure ongoing compliance.

Reinforce culture

Reinforce positive behavior and a healthy corporate culture.

Strengthen leadership

Ensure business continuity by nurturing and developing emerging leaders.

Configurable, tailored solutions

BLR's solutions are personalized to fit your business needs.
Multiple solutions all in one place