L&D staff augmentation
When your in-house team lacks expertise or bandwidth, our experts are there to fill in gaps and reduce time-to-efficiency. We architect staffing and custom training solutions that scale with business growth.
Get started
Support when and how you need it
Our L&D experts swiftly achieve a critical depth of understanding of your objectives, your strategy, and your business structure, identifying the most efficient path to solution and backing decisions with years of experience.

You can decide the level and duration of support your program requires, without the long-term investment of full-time staff.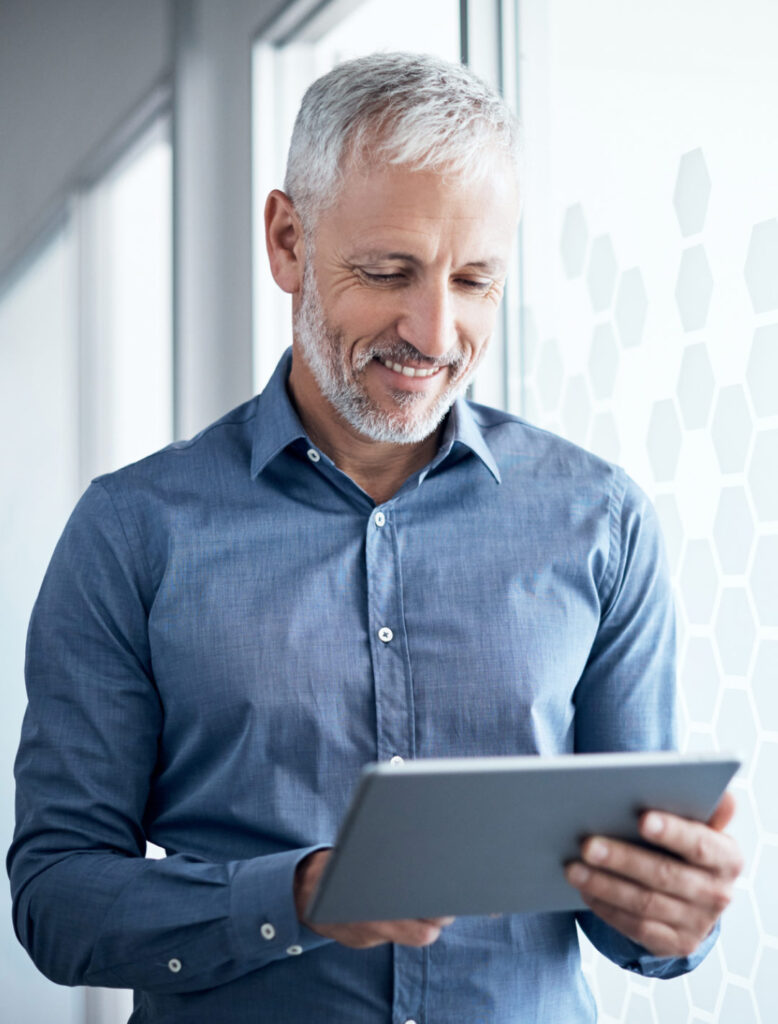 Supercharge your L&D team
Finding quality talent and resources to bring your learning initiatives to life can be costly and time-consuming. With BLR, you have immediate support for those critical L&D projects.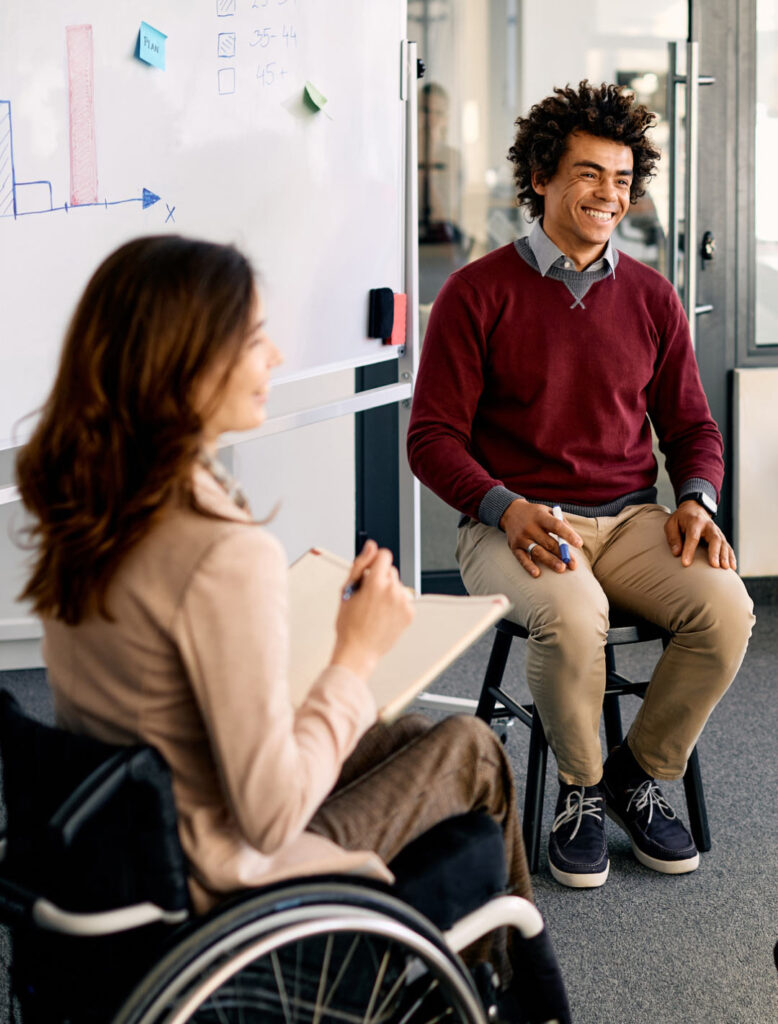 Flexible solutions

No matter the size of your organization or the scope of your project, we can propose a staffing or support option that works with your budget and strategy.

Lower risk

Reduce liability associated with hiring full-time staff that might not have the skillset you need to complete key projects.

Maximum productivity

When you can't afford the time of onboarding or upskilling talent to achieve your goals, BLR will hit the ground running with specialized expertise.
Solutions that scale
Whether you're trying to support a new learning initiative or scale an existing program, our L&D experts can slot into your program seamlessly, offering a superior level of support and expertise.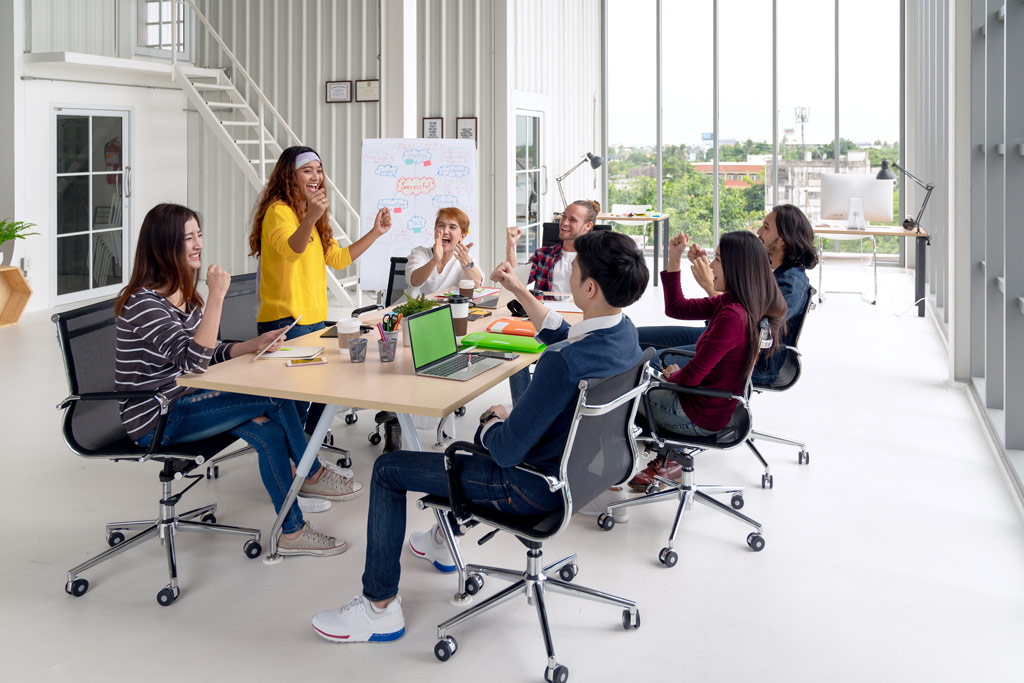 Responsive staffing support

Give your L&D program more agility with access to additional talent without the hassle of hiring. Whether you need long-term or project-based support, we can accommodate you.

Specialty expertise you can trust

Practical training in areas like technology require critical expertise. We connect you with talent that aligns with your specific project and then arrange for internal knowledge transfer.

Needs analysis & project management

Our experts can audit needed areas of L&D within your organization, prescribe remedies, and oversee project implementation.
Featured resource
Infographic
How to create a successful employee upskilling initiative