A proven leader in leadership training
Our expert trainers deliver some of the finest leadership training in the world. We believe that leadership development is a career-long journey, and our range of programs provides in-depth learning opportunities for leaders at all levels.
Download Brochure
Learn the skills that get results
Graduates of our programs universally report that their participation in a Bluepoint program profoundly affected them and that it was one of their careers' most crucial development experiences.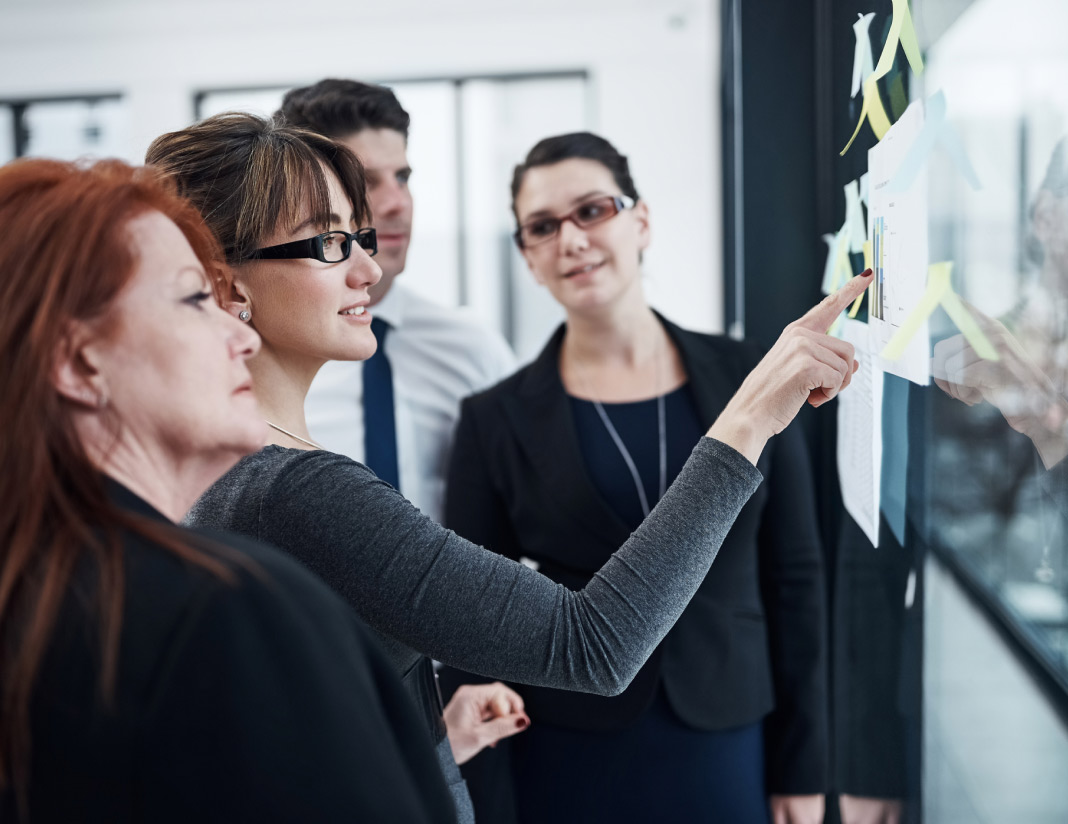 New manager development

Early success is essential when inhabiting a new role, but managers are often promoted without the tools and training needed for success. We bridge the knowledge gap for new managers by presenting the skills and competencies required to transform successfully from individual contributors to effective managers.

Strengthen senior leadership

Developing a leader's mindset is central to leadership training programs. We equip senior leaders with the skills needed to become invaluable assets to their organizations through experiential workshops, personalized coaching, peer accountability, and comprehensive online resources.

Mastering the art of coaching

Identifying and developing talent is vital to an organization's success. Great leaders have the knowledge and methodologies to facilitate their team's growth potential. Our coach training program helps leaders significantly improve their teams' performance and career advancement.

Custom program design

Not every problem has a one-size-fits-all solution. Our custom program design is all about you and your company's needs. Whether with a single experiential learning session or a series of blended learning opportunities, we help you accomplish your leadership development objectives through workshops, assessments, micro elearning, coaching, and more.