Instructor-led workshops
Bluepoint's instructor-led onsite and virtual workshops will help produce well-rounded leaders for your organization.
Get started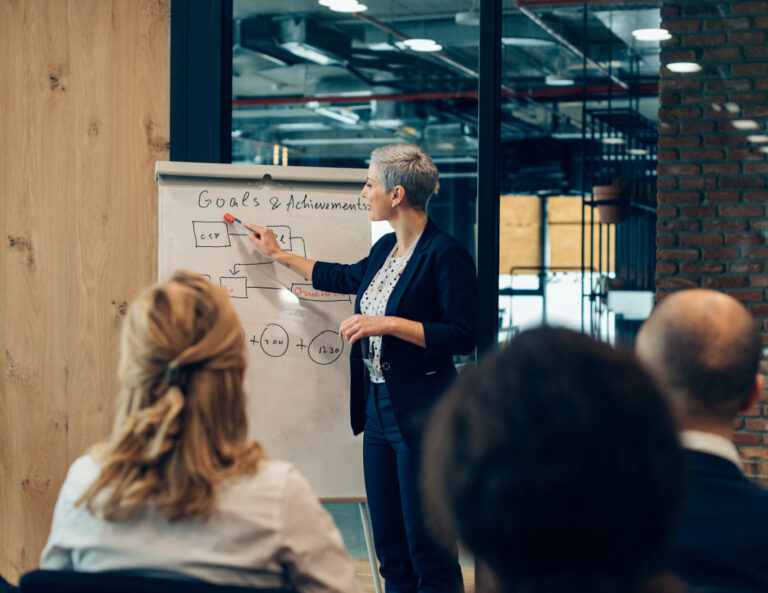 Immersion in key leadership concepts
Bluepoint's experiential workshops equips your leaders with the leadership practices and approaches necessary to create extraordinary engagement, alignment, and commitment.
Download Brochure
Guidance by experts
Leadership development is a career-long journey. Bluepoint's range of workshops provides development opportunities for leaders at all level.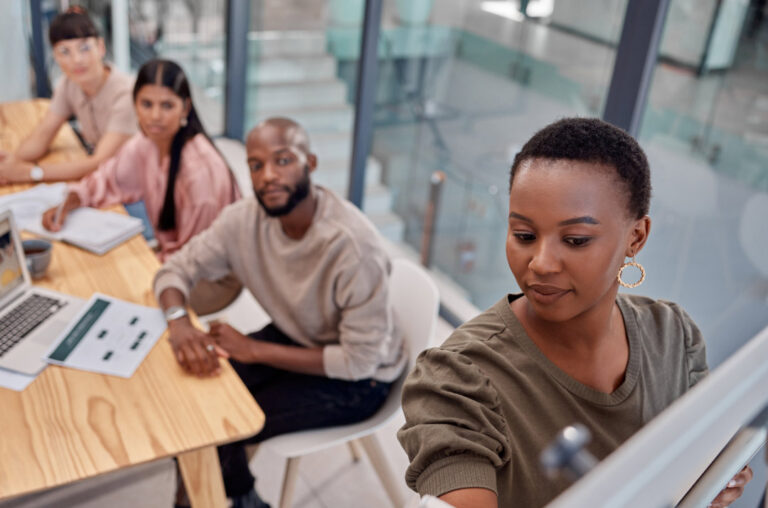 Leader as Coach

This highly-regarded coaching workshop is designed to help managers and leaders excel at coaching others for high performance.

The Leadership Essentials

This workshop equips leaders with the practices and competencies necessary to lead successfully at the personal, interpersonal, team, and organizational levels.

Executive Leader as Coach

This workshop incorporates the very best practices of executive leadership development with Bluepoint's award-winning expertise in coach training.

Executive Leadership Essentials

Designed with the challenges faced by executives in mind, this workshop equips senior leaders with the skills needed to lead at the personal, interpersonal, and organizational levels.

The Leader Within

This workshop takes participants on a profound journey where they will learn to tap into the enormous power of emotions and moods. As a result, they will create better leadership connections and exert more positive influence.

The Leader Speaks

Great leaders make their voices heard. The Leader Speaks is a comprehensive exploration of the core tenets of great leadership communication studied through video case studies of business, social, and political leaders.

Leading Change

In this fast-paced workshop, leaders will immediately gain usable communication, mentoring, and coaching skills they can employ to help their team members thrive in periods of substantial change.

Leading Innovation

The critical competency required for innovation is not individual creativity alone but the ability to create a culture with sustainable innovation. This workshop explores a model on which leaders need to focus on developing a culture of innovation.
Ignite long-lasting development far beyond the classroom