Accelerate leadership growth
Bluepoint coaches help clients tap into their potential and make a dramatic shift in their effectiveness. They approach clients with this focus and hold them accountable to make the changes necessary to accelerate development.
Download Brochure
Challenge your leaders to raise their game
Bluepoint's personalized coaching offerings equip leaders with actionable skills—from the shop floor to the executive suite. Many of the world's most progressive companies rely on our proven coaching methodologies to unlock measurable results.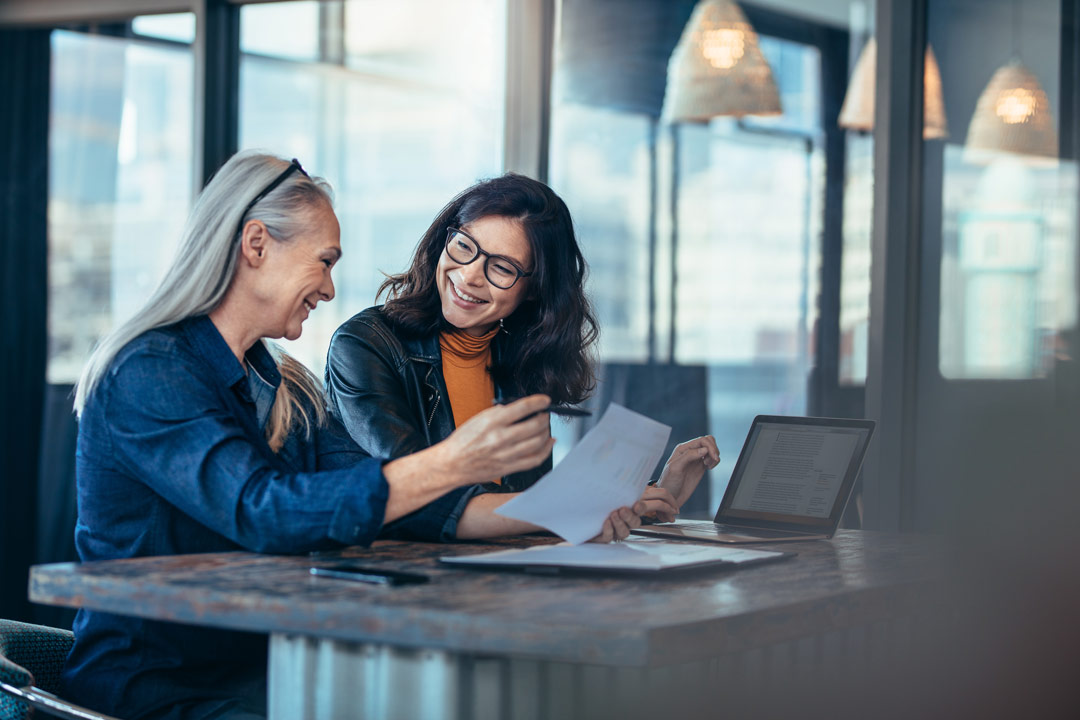 Executive coaching

In this six-month coaching program, you will be challenged to do a thorough self-examination, consider multiple sources of feedback, adopt high-impact leadership practices, and make personal changes to reach a new level of performance.

Personal impact coaching

In personal impact coaching, you are matched with skilled coaches that help you reach new levels of leadership. This coaching program focuses on developing and maximizing your executive presence.

Learning application coaching

This three-session coaching engagement urges you to immediately implement new leadership techniques into your daily work while learning to transform your new skills into habits.

Leadership assessment coaching

Provides leaders with the opportunity to interpret and apply relevant feedback from one of Bluepoint's highly regarded 360 assessments during two or three coaching sessions..

Coaching circles

Coaching circles are interactive, facilitator-led group coaching sessions. During these sessions, you will have the opportunity to clarify an action plan, identify ways to organize your learning objectives, and practice leadership and coaching skills.

Virtual leadership consults

These facilitator-led group discussions typically follow a workshop. An experienced coach will help you and others clarify an action plan and transform new leadership skills into habits.
Featured resource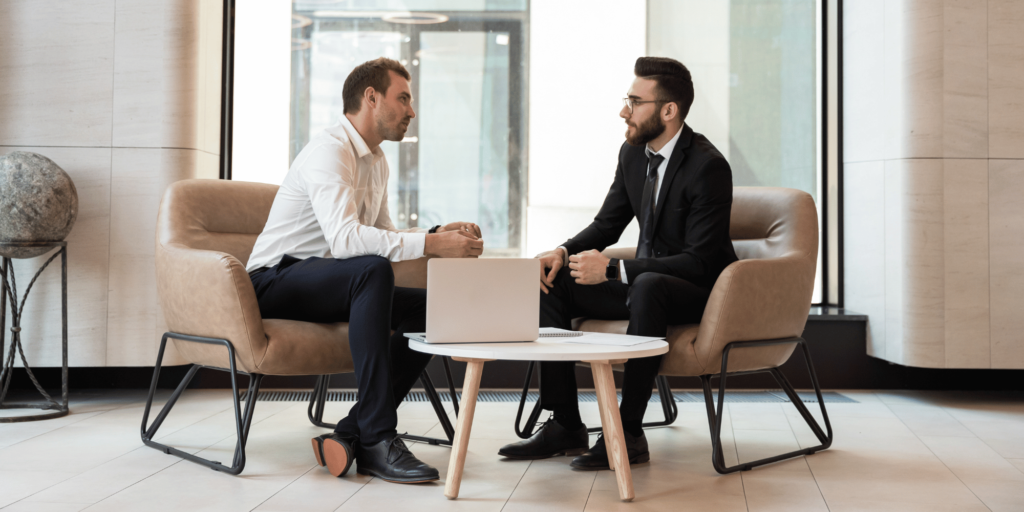 Guide
How to excel at the art of coaching