Build better leaders
We work with organizations of all shapes and sizes to build better leaders—leaders who will have an impact today and build a talent pipeline for tomorrow. Bluepoint, a sister brand of BLR, can help you achieve measurable and sustainable growth in key leadership areas such as coaching, innovation, and interpersonal skills.
What makes our leadership training different?
Customization
Listening to our clients and building customized solutions to meet their specific needs and objectives.
br>
Highly Engaged Experiences
Creating highly-engaging virtual experiences where participants work on their most important business opportunities and challenges.
br>
Technology that Facilitates Connection
Using the latest technology to enable participants to connect with and learn from their colleagues via chat pods, whiteboards, and smaller breakout groups.
br>
Post-Workshop Learning
Creating seamless programs that extend the learning experience outside the virtual classroom with micro eLearning programs.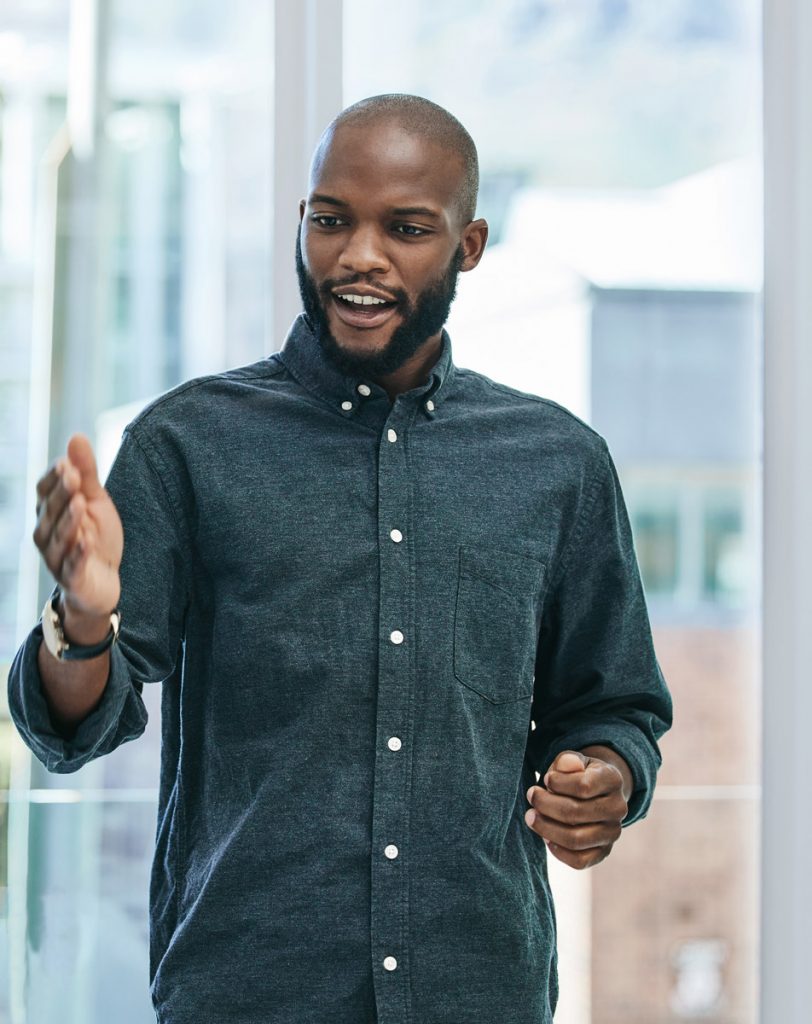 Transformational leadership development solutions
Complete leadership development solutions that include design, preparation, workshops, assessments, blended and rapid learning, coaching, virtual classroom and a full range of support tools and resources. Our programs are known to have a profound effect on the personal and professional lives of participants.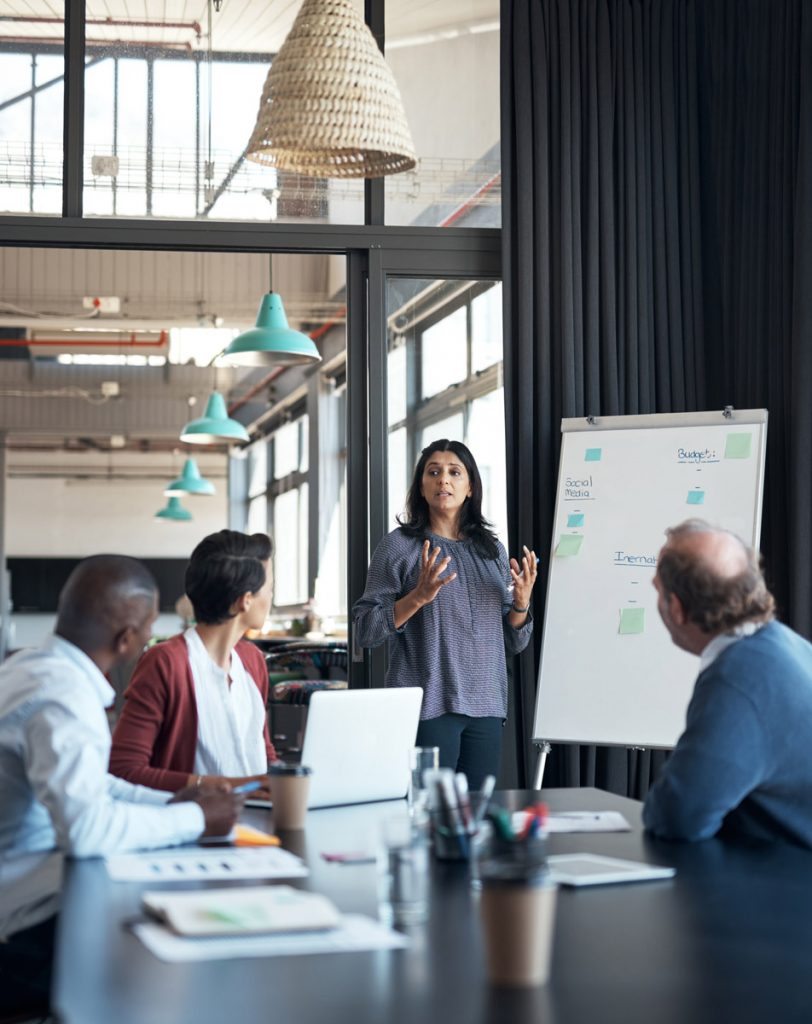 Leadership Coaching and Workshops

We educate, train, and coach leaders to use their natural talents to accelerate their personal and professional development.

Custom Leadership Program Design

Leverage your unique brand and culture with a customized learning experience to truly challenge your leaders to grow in their effectiveness and impact.

Assessments

Offer confidential and constructive feedback to help your leaders capitalize on their strengths and identify development opportunities.
Great leaders are forged in crisis