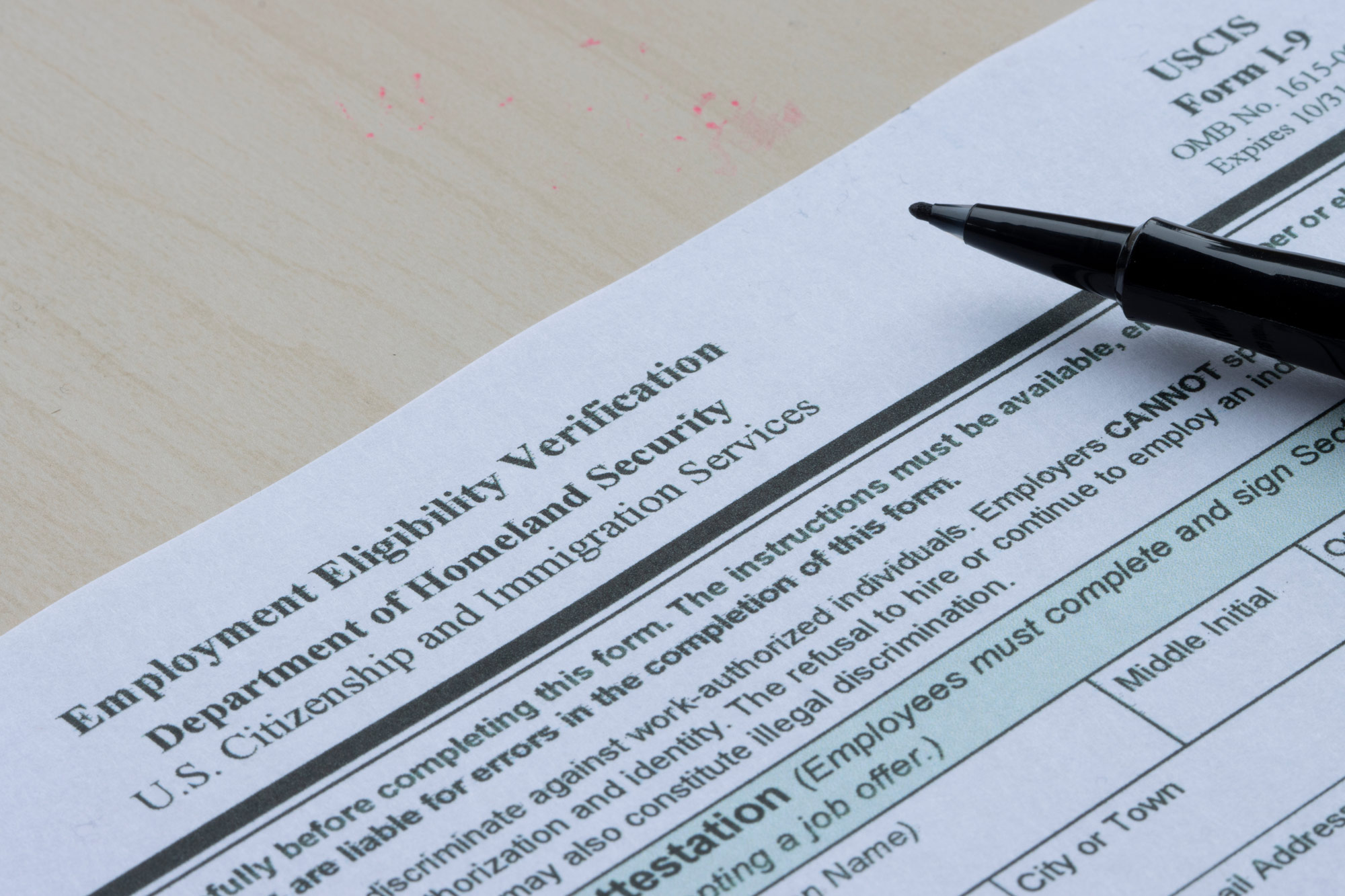 Employment authorization and remote I-9 verification compliance
TRENDS IN 20 WEBINAR | FREE
Form I-9 is often referred to as one of the longest 2-page documents HR staff get to work with.  If not filled out properly,  it can be both costly and time-consuming for employers. During this on-demand webinar, we'll cover actionable steps you can take to stay ahead of the compliance curve.
Learn from BLR Senior Content Specialists Nancy McDermott, JD and Celeste Duke, SPHR, who will discuss remote verification of the I-9 employment eligibility and potential areas of liability, compliance best practices, and steps to follow when using remote verification.
During the webinar, they'll cover:
Form I-9 Employment Authorization and Procedural History
Modifications Made to the I-9 Process in the Wake of COVID-19
Potential Areas of Liability
Keys to Compliance
Remote Verification Steps to Follow
About Trends in 20 | Join us monthly for free-expert-driven updates on the latest hot topics impacting your business. Get the knowledge you need in less time than a lunch break.