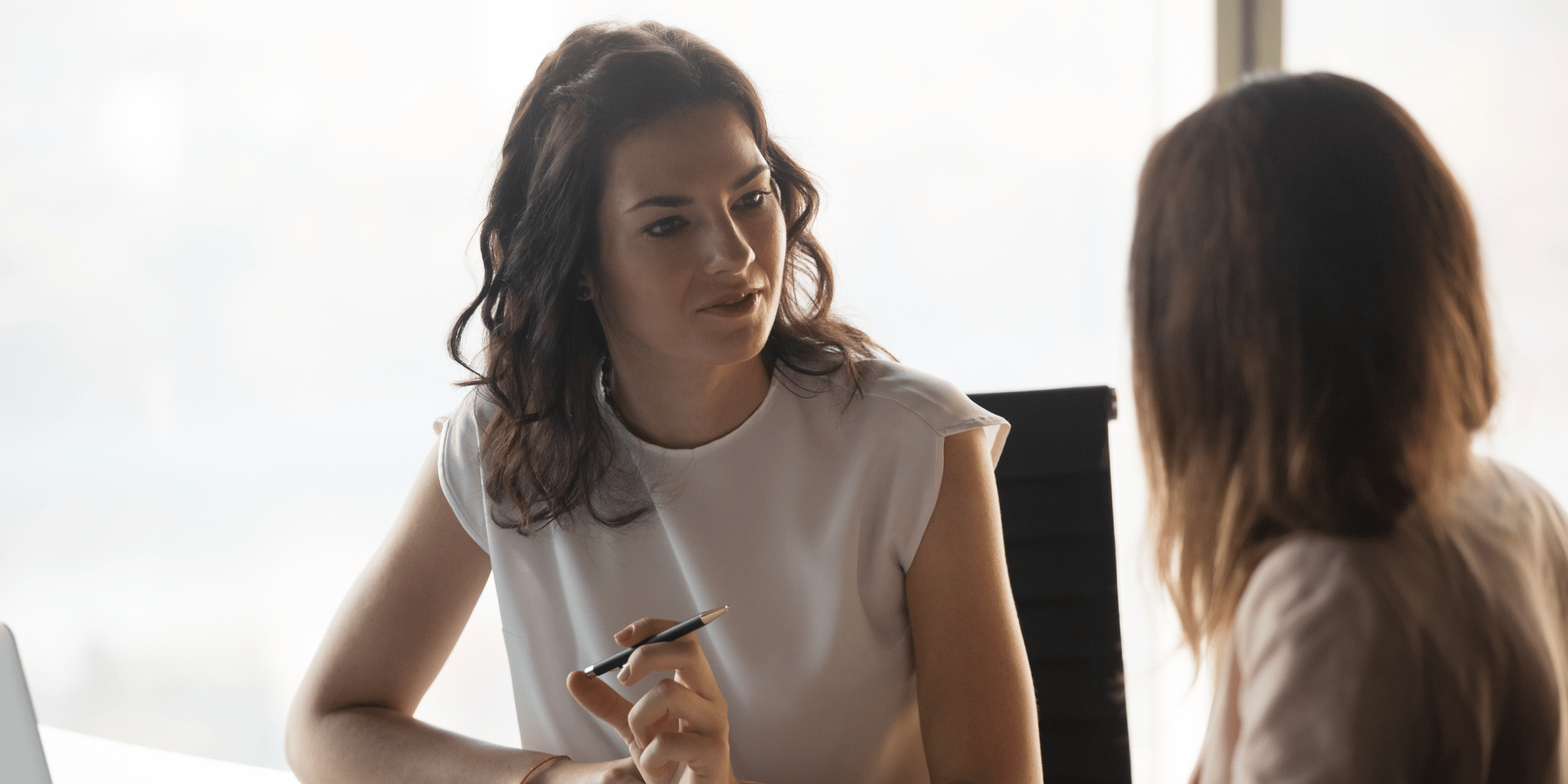 Top ten most common coaching mistakes
Free leadership guide
Did you know that there are ten common mistakes leaders make when it comes to coaching? What are these common mistakes and how can your leaders avoid repeating them in the future so that they can become impactful coaches?
Coaching has become an essential competency for leaders at all organization levels. Today (and into the foreseeable future) one of the most important priorities for leaders is to be a catalyst for the high performance and career acceleration of their team members, and coaching is one of the most potent leadership skills available.
Fortunately, coaching is a skill which can be fine tuned and developed in individuals.  Expanding their coaching capabilities allows organizational leaders to amplify their impact and become the best possible leaders and coaches they can be for their businesses, teams and organizations.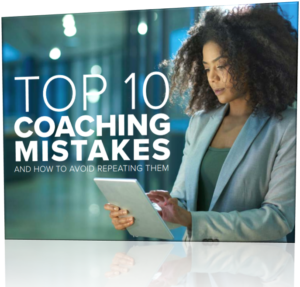 This complimentary guide will help your leaders to:
Learn the ten common coaching mistakes they may be unintentionally practicing
Gain more insight into why they might be making these common mistakes
Ensure that they are not repeating these mistakes and are further positively developing their coaching skills
This how-to guide will help leaders to identify behaviors and approaches that are currently limiting their coaching effectiveness so that they can be avoided in the future. Once leaders learn coaching mistakes they might be making, they can then work towards further developing their coaching skills in order to becoming impactful leaders.
Developing better leaders starts with providing the best tools and competencies available. We work with organizations of all shapes and sizes to build better leaders—leaders who will have an impact today and build a talent pipeline for tomorrow. Bluepoint, a sister brand of BLR, can help you achieve measurable and sustainable growth in key leadership areas such as coaching, innovation, and interpersonal skills.