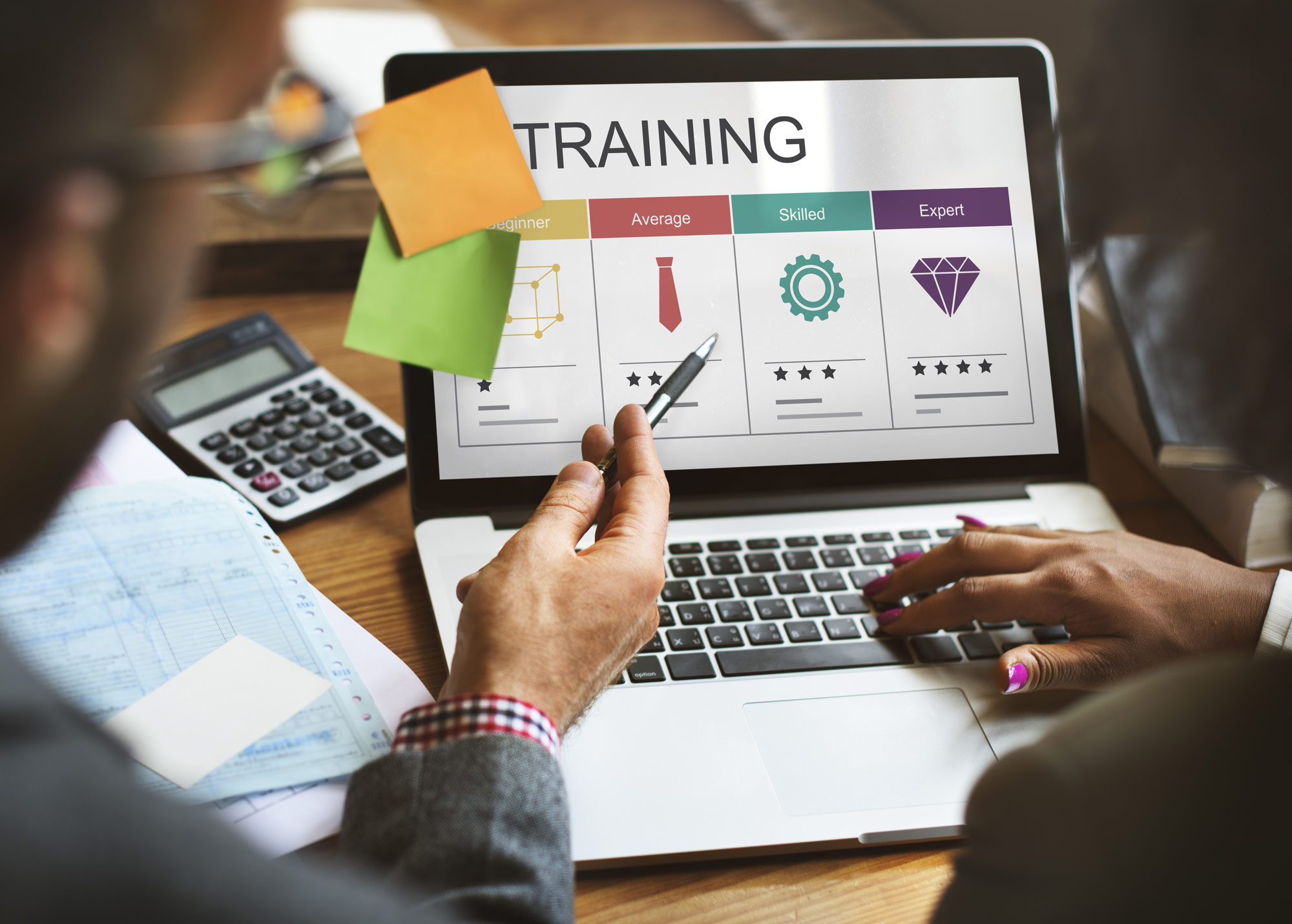 Syndicated training content for resellers
The right training. The right time. In the right way.
TrainingToday by BLR provides online education programs for employees and supervisors. We offer an extensive course library on hundreds of workplace topics, engaging and interactive presentations, and valuable training tools. We are also mobile-friendly, so you can train anywhere, anytime.
From employment law matters like sexual harassment, FMLA, and FLSA to workplace safety training topics like Lockout/Tagout; HazCom; and slips, trips, and falls, TrainingToday has compliance training and industry best practices covered.
Benefits include:
Interactive and engaging online training
Extensive content portfolio of 800+ courses
Customized content for you and your clients
Unparalleled marketing support
Dedicated technical support
White-gloved customer service
Endless reselling opportunities
Reselling with BLR:
We are on YOUR side. Reselling training content can be highly beneficial to your clients and lucrative for your business. With a BLR partnership, you get much more than just top-of-the-line training material and engaging learning programs; you also get unmatched support from our team of in-house industry experts. With top-tier, partner-centric support and a reselling market ripe for opportunity, BLR is a decision that makes simple sense!
If you are ready to see a live demo or want to learn more about our training solutions, visit our Partnerships page and complete the form at the bottom of the page.
"We chose TrainingToday because of the level of service, as well as the content. TrainingToday really took it to the next level and we knew they were the right partner for our name to be associated with."
— Megan B., PHR, SHRM-CP, Human Resources Business Development Manager
Fill out the form to the right to download our free TrainingToday course catalog!