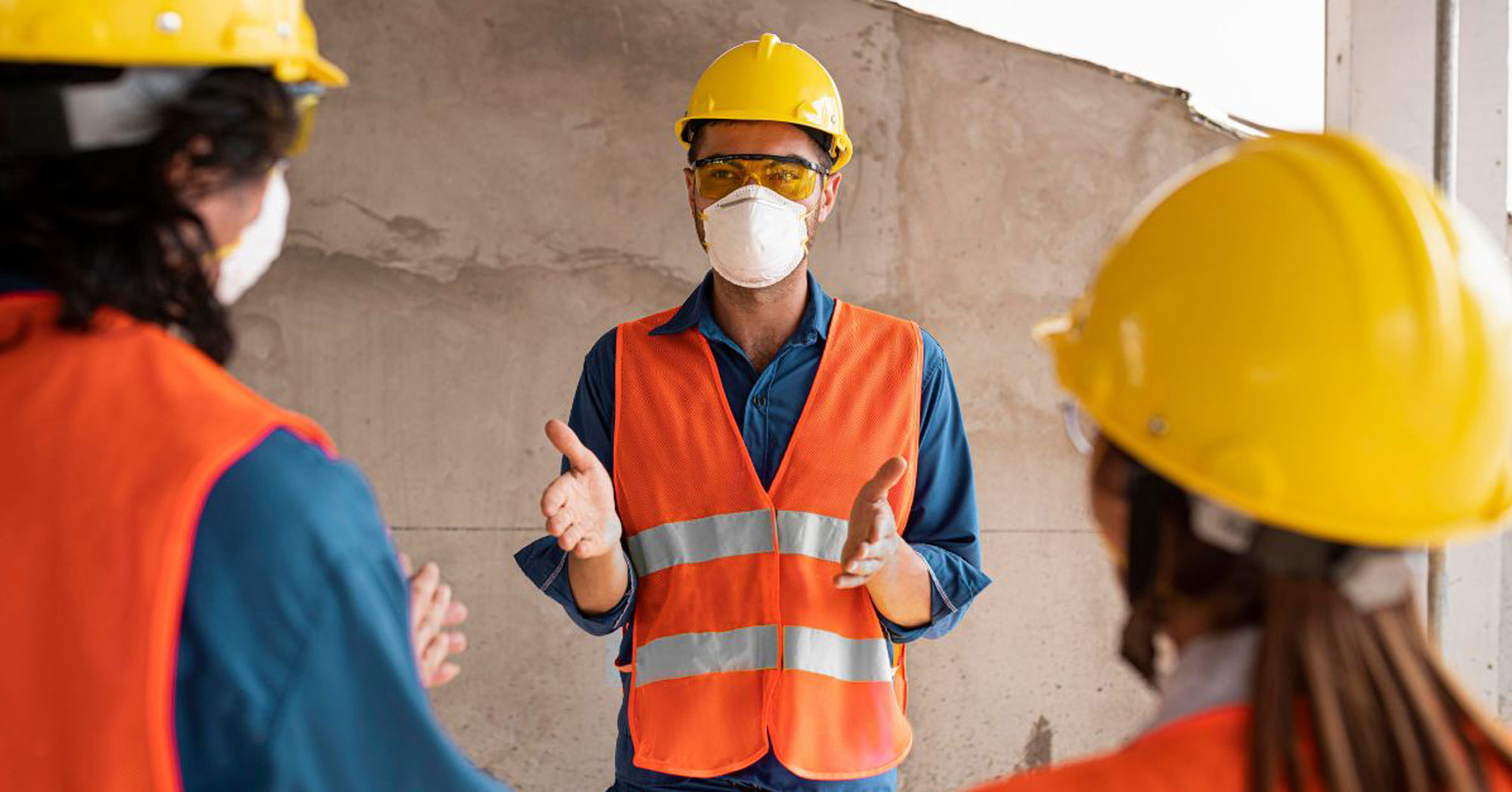 How to conduct a job hazard analysis in 6 steps
A job hazard analysis is a technique that focuses on job tasks as a way to identify hazards before they occur. It focuses on the relationship between the worker, the task, the tools, and the work environment. Ideally, after you identify uncontrolled hazards, you will take steps to eliminate or reduce them to an acceptable risk level.
The value of a job hazard analysis
Put simply, supervisors can utilize their job hazard analysis findings to eliminate and prevent further hazards in the workplace, likely resulting in:
Decreased injuries and illnesses
Safer, more productive methods of work
Fewer workers' compensation claims and costs
A job hazard analysis can also be a tool when training new hires in the steps required to perform their jobs in a safe manner.
FREE RESOURCE DOWNLOAD
Download your free resource to learn the six essential steps for developing a successful job hazard analysis. Whether you're starting from scratch or streamlining outdated processes, learn how your organization can improve workplace safety.