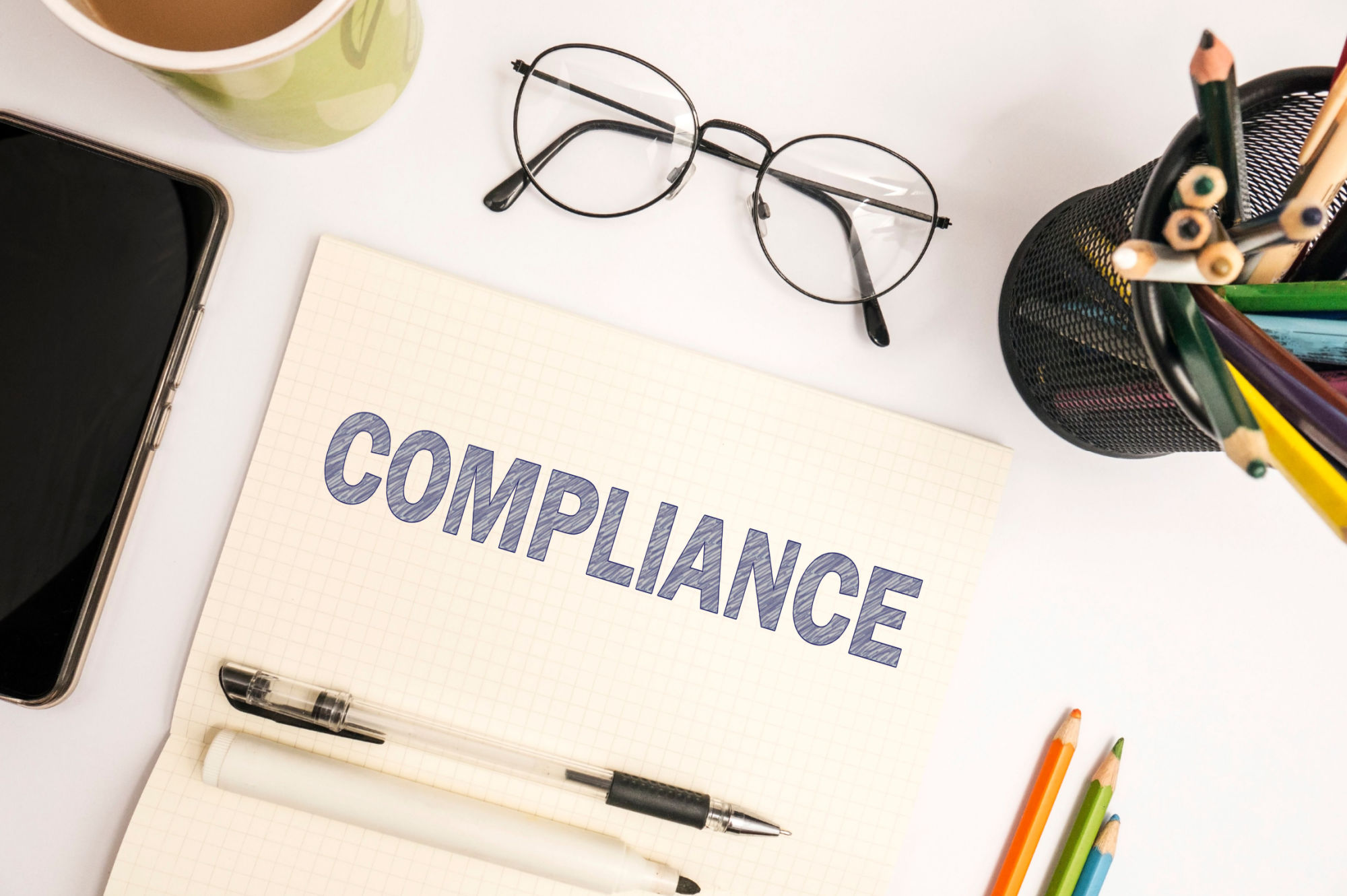 5 Ways HR Hero keeps you compliant
Navigate the complex world of compliance with ease

In today's HR landscape, HR departments are facing increasing responsibilities and challenges in maintaining compliance with ever-changing regulations. HR Hero® understands the extent of your efforts and offers a comprehensive HR solution designed to support you in effortlessly managing compliance. With HR Hero on your side, you can navigate the complex world of compliance with ease, ensuring your HR department stays on track and your organization remains compliant.
Access a vast library of up-to-date legal content curated by our experienced content team. Benefit from clear, concise, and easy-to-understand information that simplifies complex compliance issues. Find side-by-side comparisons of state and federal regulations, helping you navigate the nuances across different jurisdiction.
Streamline the creation of comprehensive and legally compliant employee handbooks with universal templates. Tailor employee handbooks to your specific industry and jurisdictions, ensuring alignment with legal requirements. Easily add or remove states to accommodate remote workforces, simplifying the process of maintaining compliance.
Equip yourself and your employees with our training and development programs focused on compliance-related topics. Educate your workforce on essential areas such as workplace harassment prevention, diversity and inclusion, and safety protocols. Create a culture of compliance by empowering employees with the knowledge and best practices necessary to minimize violations. Effortlessly track employee training completion and generate reports for auditing purposes.
Ensure your organization is compliant in a constantly evolving regulatory landscape
Trust HR Hero to provide expertly curated legal content, customizable employee handbook templates, and training programs to support your compliance efforts. With streamlined support and reduced attorney dependency, HR Hero empowers your HR department and ensures your organization stays compliant in a constantly evolving regulatory landscape.
Download our infographic "5 ways HR Hero keeps you compliant" now and experience the peace of mind that comes with effortless compliance management.

Download Now