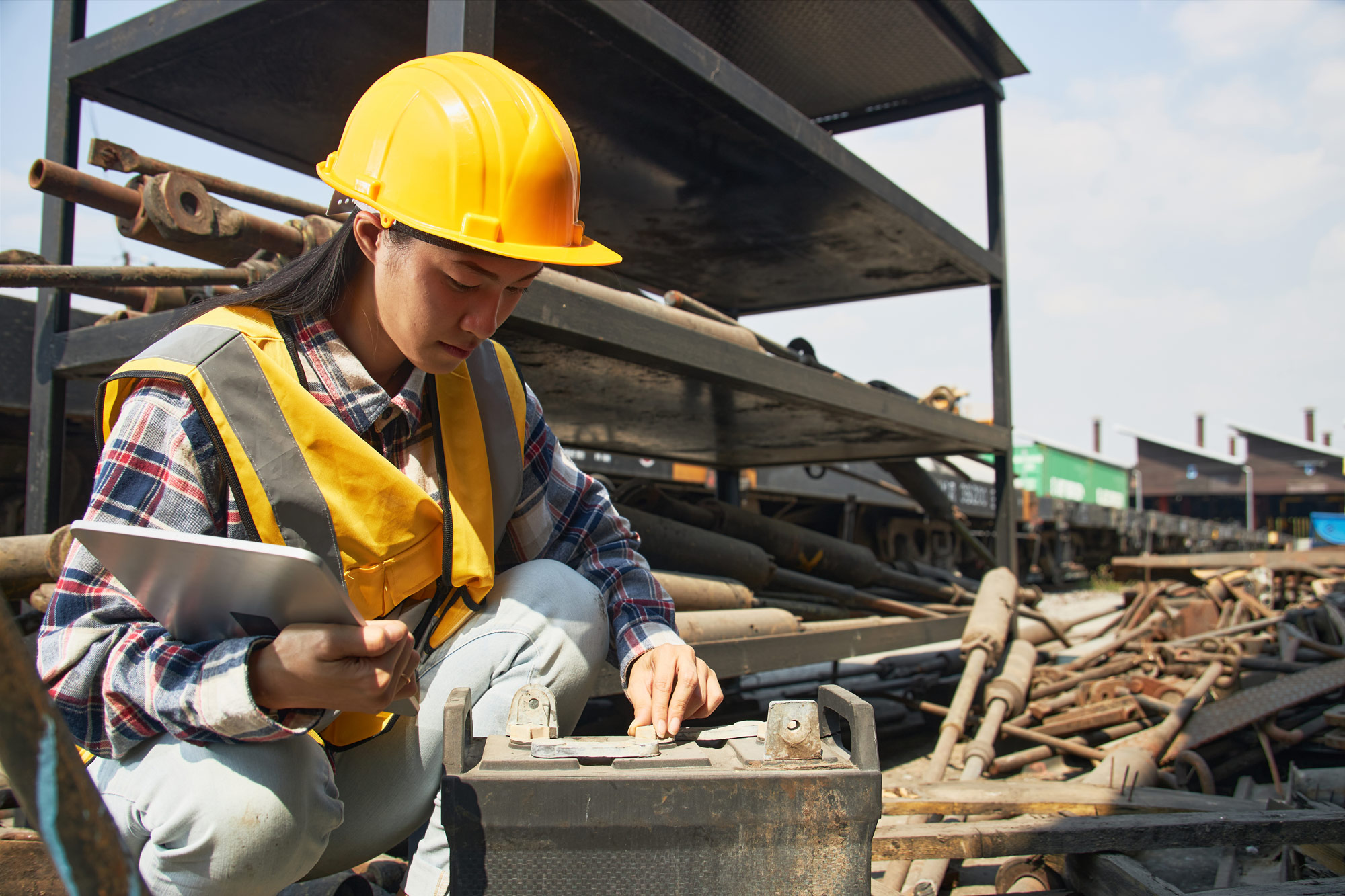 Battery safety: eLearning course preview
Ensure your workplace is safe by training employees on battery care and maintenance, as well as how to operate battery-powered equipment. This session focuses primarily on large lead-based batteries, as well as lithium-ion batteries that are frequently used in industrial settings. After completing this course, your employees will understand potential hazards related to battery-operated equipment, how to handle batteries, and what to do in case of battery-related emergencies.
Key takeaways
Identify battery hazards
Use, charge, and maintain batteries properly
Select appropriate PPE for battery maintenance
Follow proper emergency procedures
Course libraries
This course is part of TrainingToday's Construction Safety, Workplace Safety, and EHS All Access libraries. Request a consultation today for more information.